So the day of the photo shoot I did with the inspiring photographer was BEAUTIFUL! It was the first day of the year where the sun was shining and everything was warm. We went to this regional park nearby and it was reallly cool. There were these caves made out of all sand, so if you touched it, sand would come crumbling down. There was streams, rocks, and trees too. It would be a really good place to shoot promos for a band, which is something I really want to do!
I'll show you some of the photos I took, and when the photographer emails me the photos she took, I'll show you them!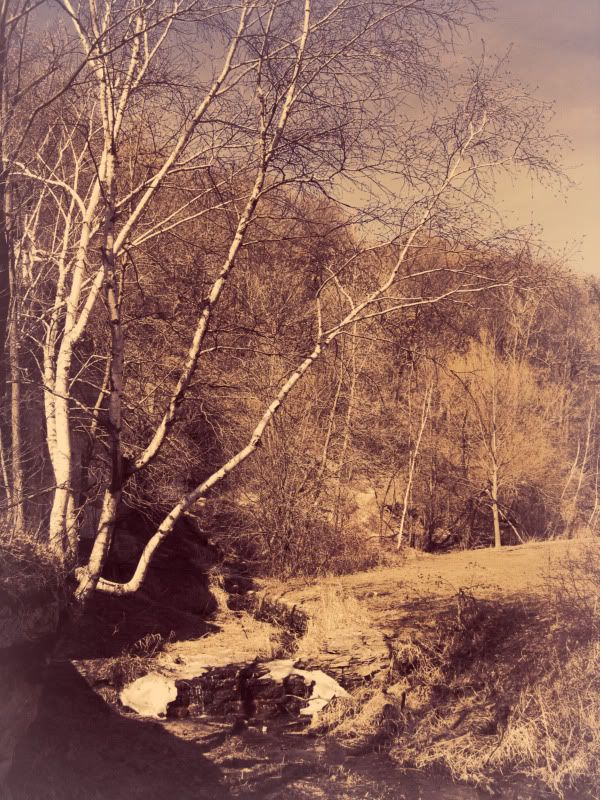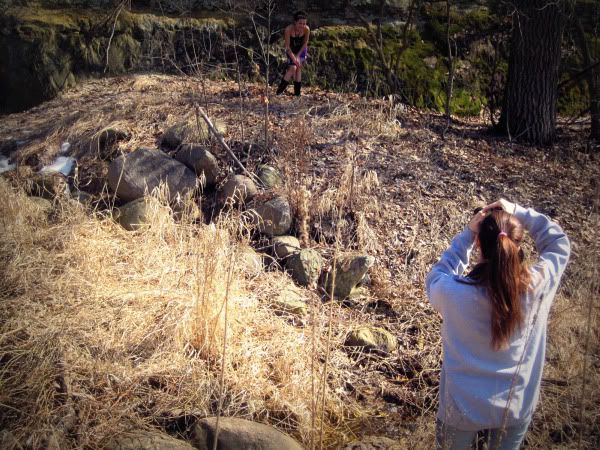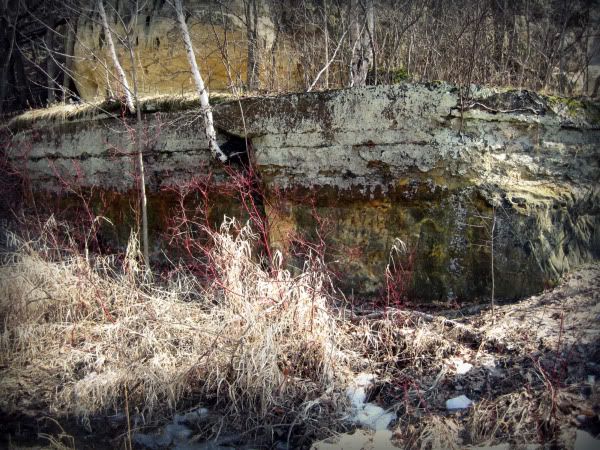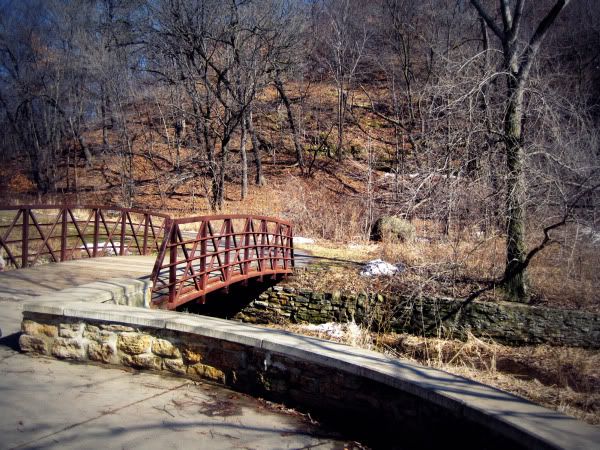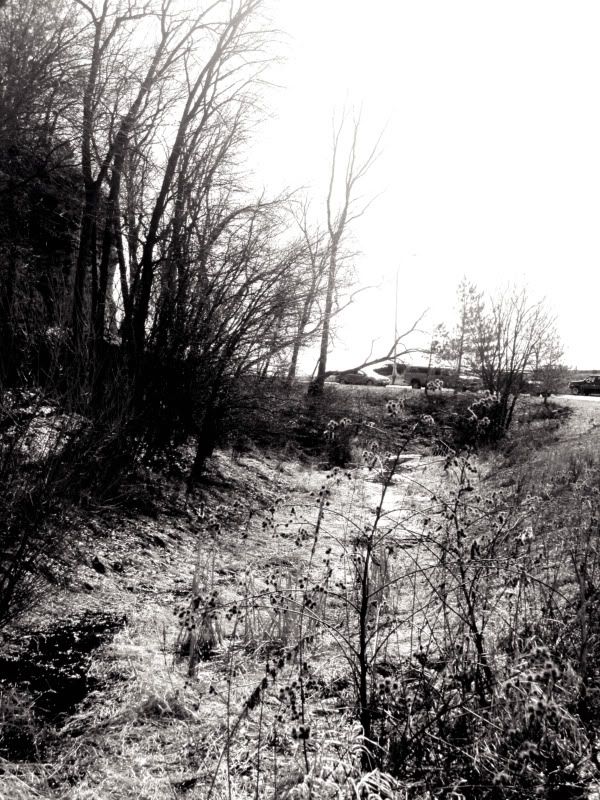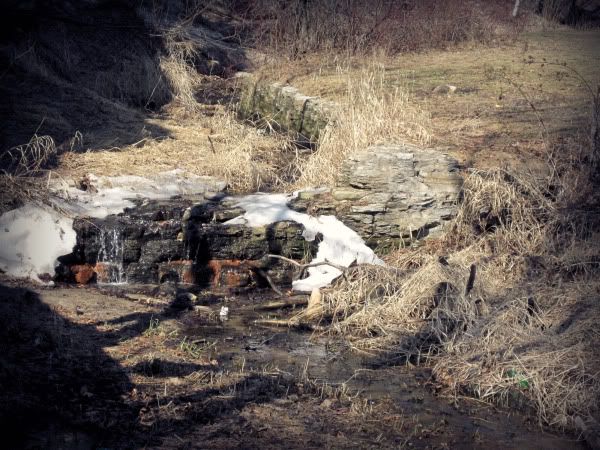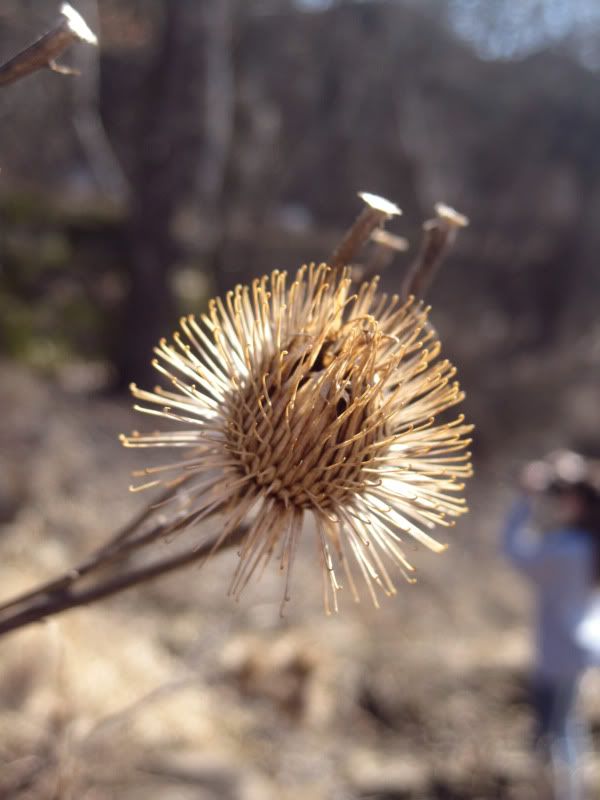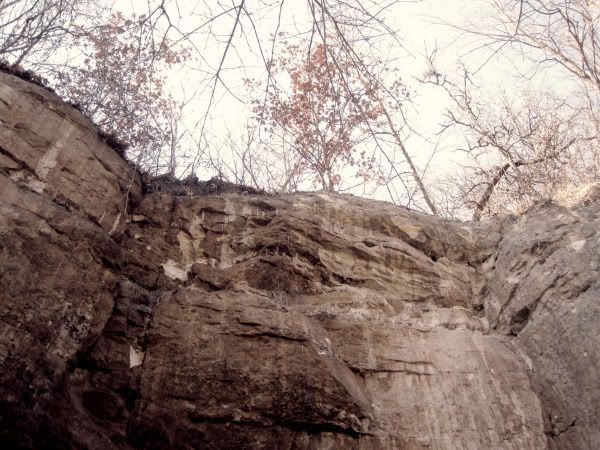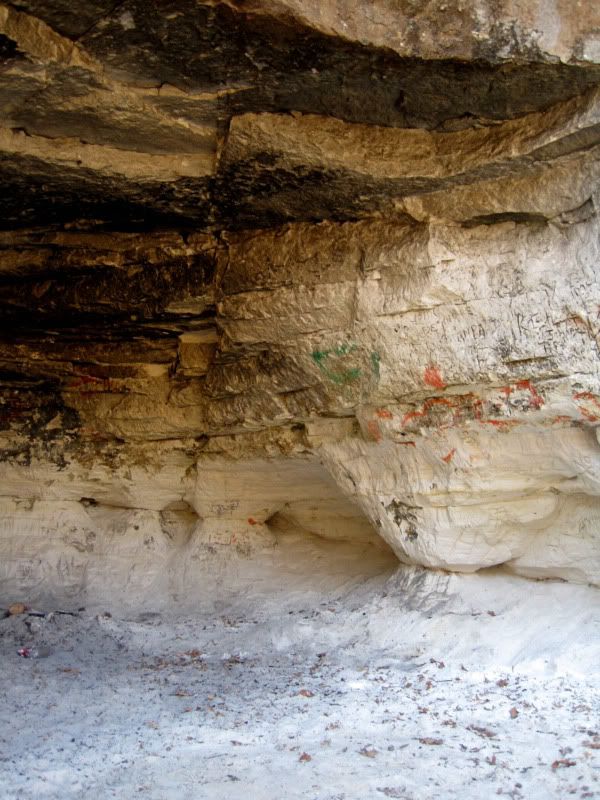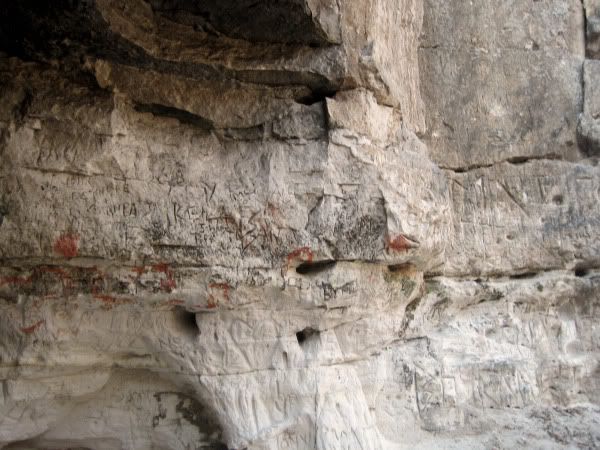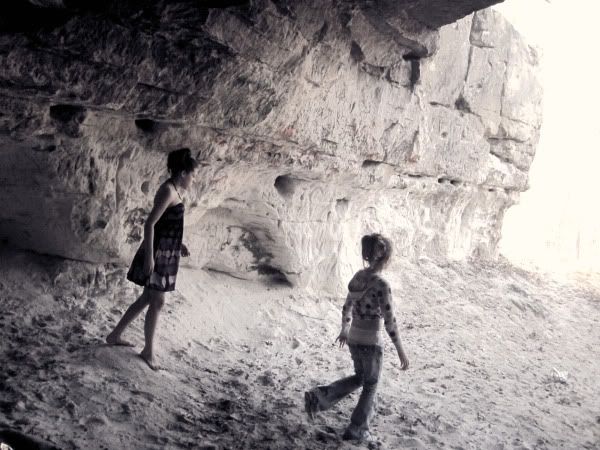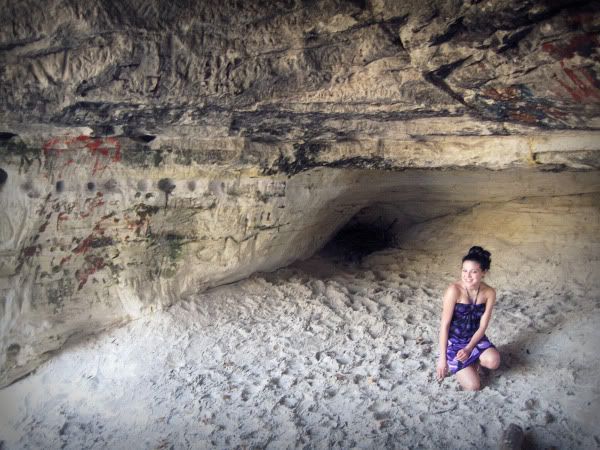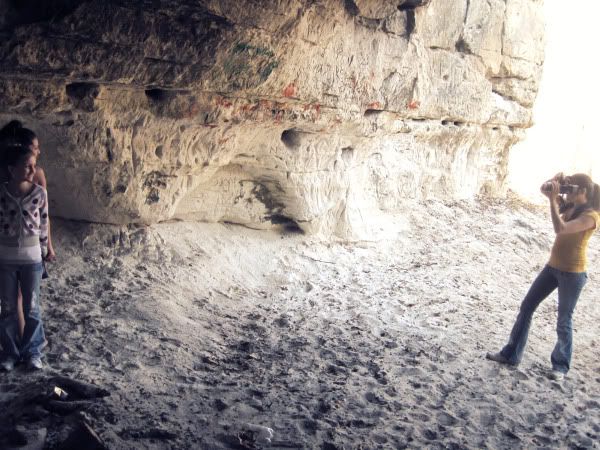 One of the other girls there brought her toddler, and so I snapped some shots of her too.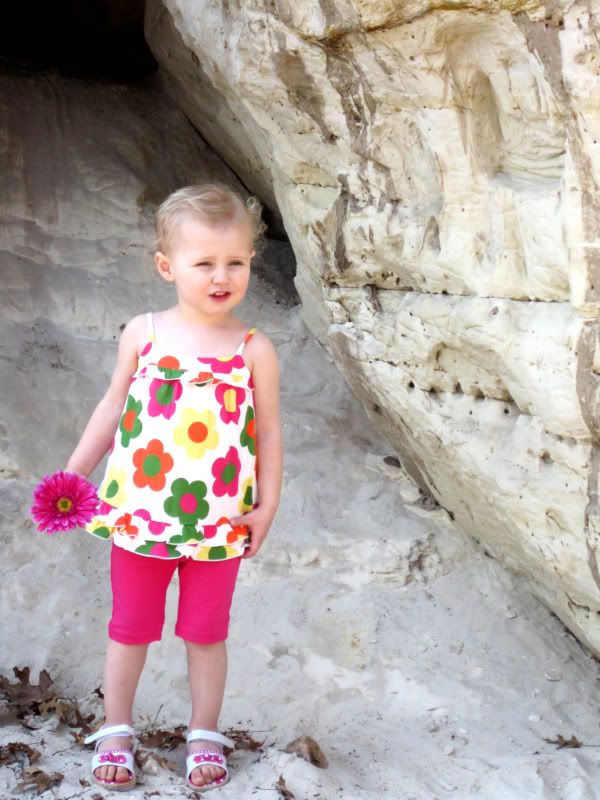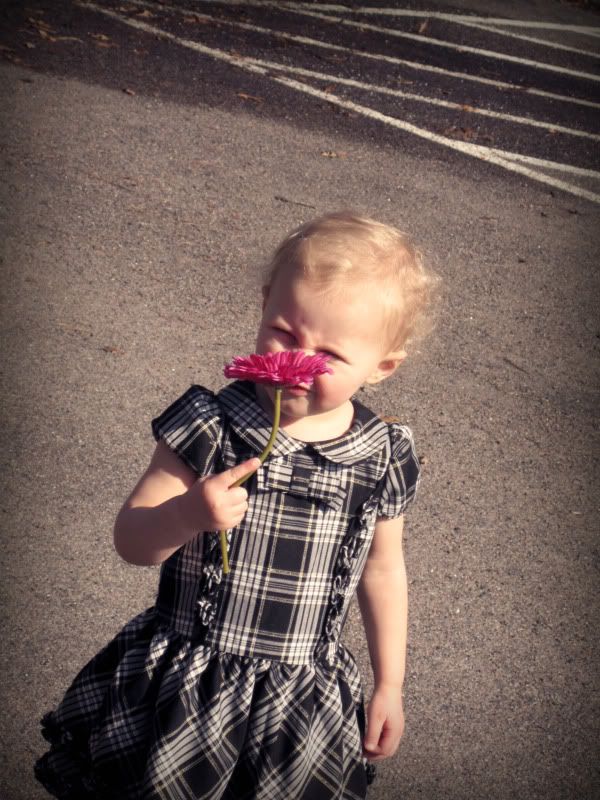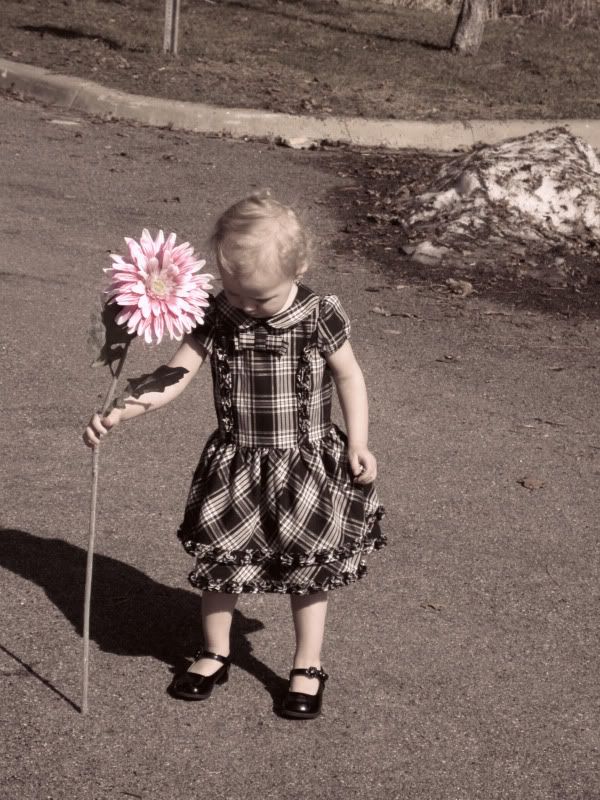 Skirt, Top, jewelry: F21, dot tights: target, Shoes: Vintage