So I got my braces off on March 4th, and I still can't stop licking my teeth. It's a strange feeling.... I've never had perfect teeth, and I guess now I do. I can't really stop smiling either. So I guess you'll be seeing more smiles, and less of whatever I used to do...
that emo head down thing.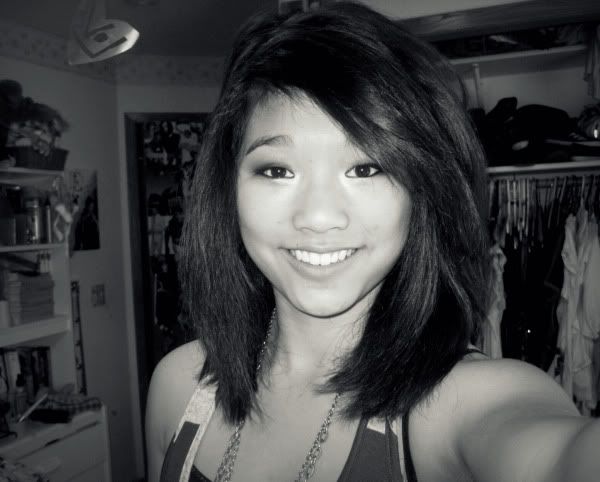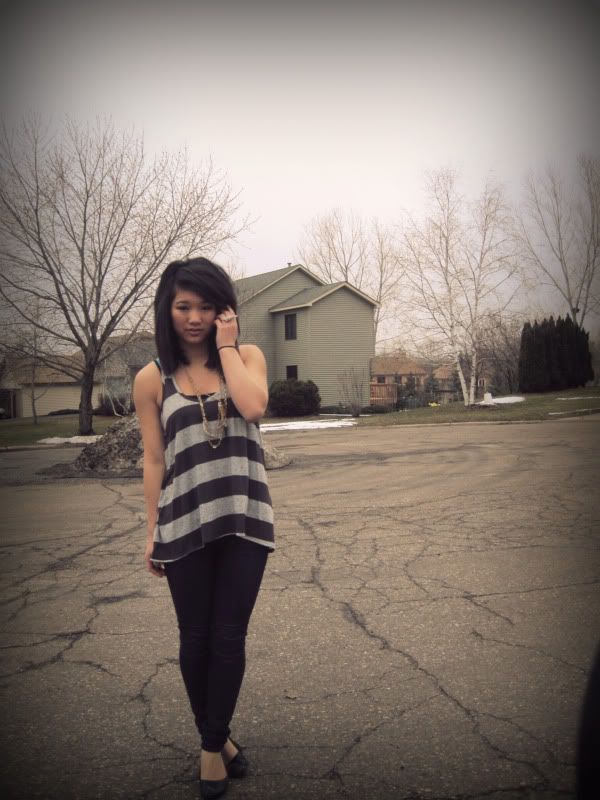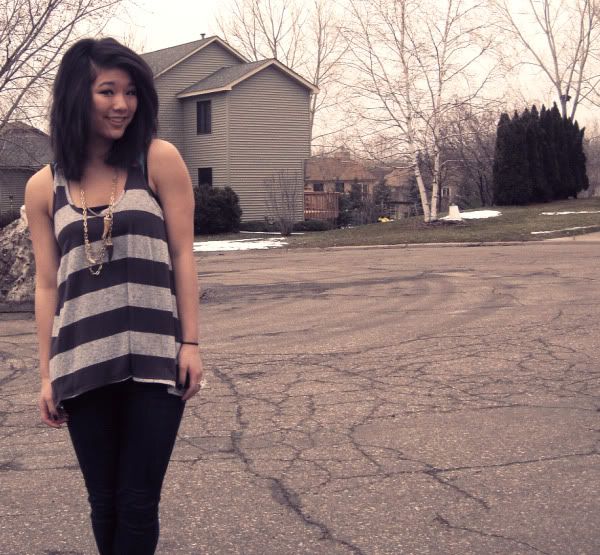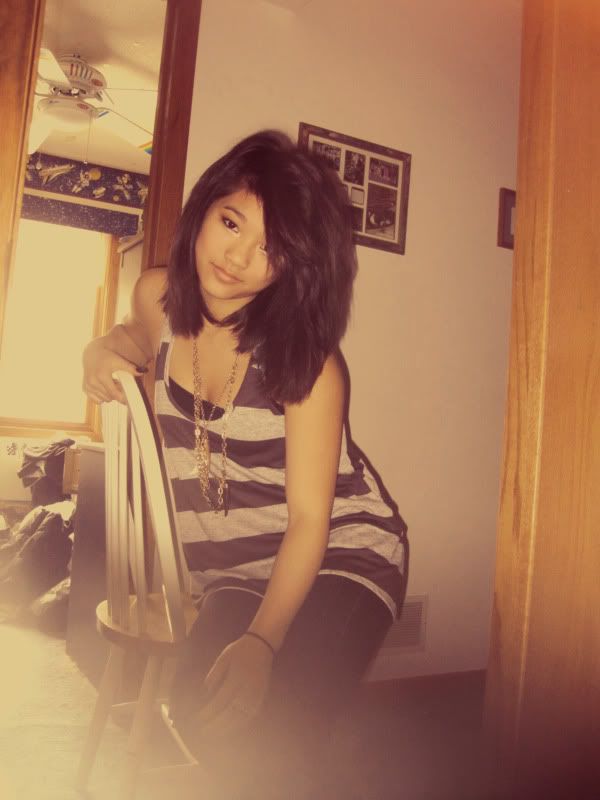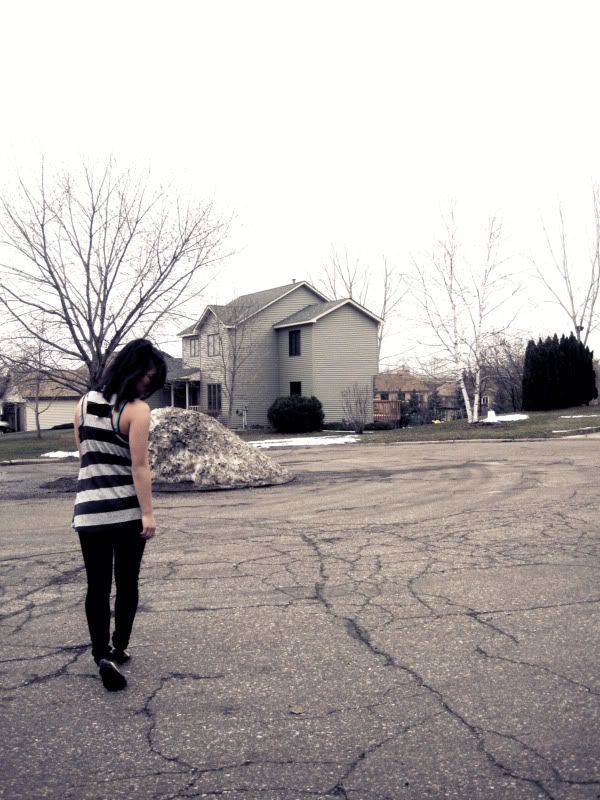 I got this sick new ring... it goes on two fingers and is a bejeweled bengal tiger. I find it quite snazzy. I also just got three vintage rings at a Thrift store, but I've seem to lost one already, and that one was my favorite. :/ Here's also a close up of the necklace, not a great photo but I love the necklace. It was too short when I bought it, so I took some chains from an old necklace and added length.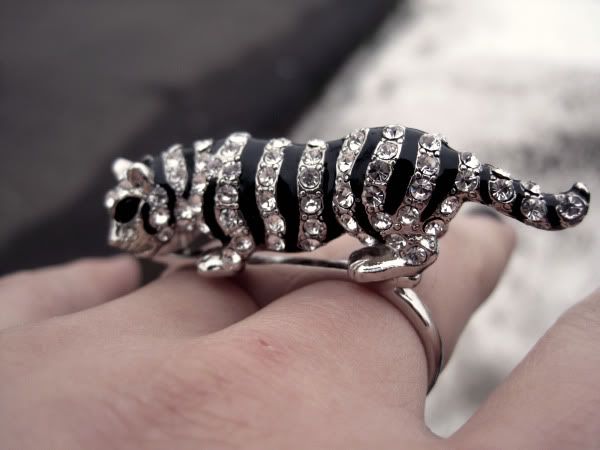 Shirt, necklace, ring: F21, shoes: vintage, Jeans: Pac Sun
So tomorrow I'm getting my photos taken by a lady I know who is trying to build up her portfolio. She wants to open her own studio, and has asked some girls to come model for her. I just hope I don't end up looking like a fat lard or something... I think I get nervous in front of other people's cameras.
PS I bought Vampire Weekend's new album (little late, I know) and it's pretty awesomeeee! I also just bought the album from a band called Hockey, so go buy their album, Mind Chaos. And I also bought the EP called, 20 Minute Hourglass by Scene of Action. It's a good EP, but the song Sexception is so so great.