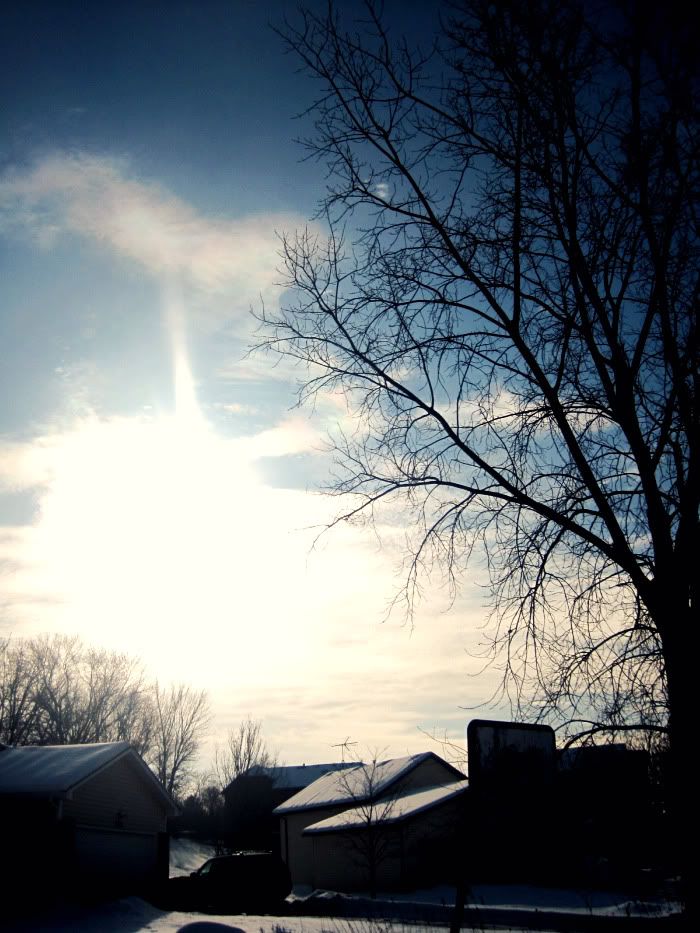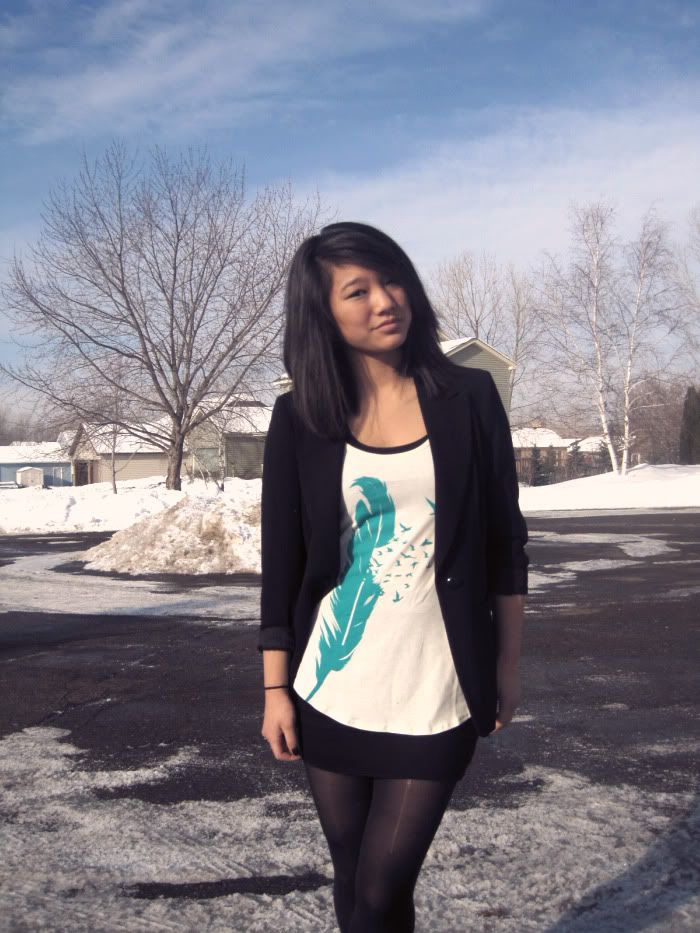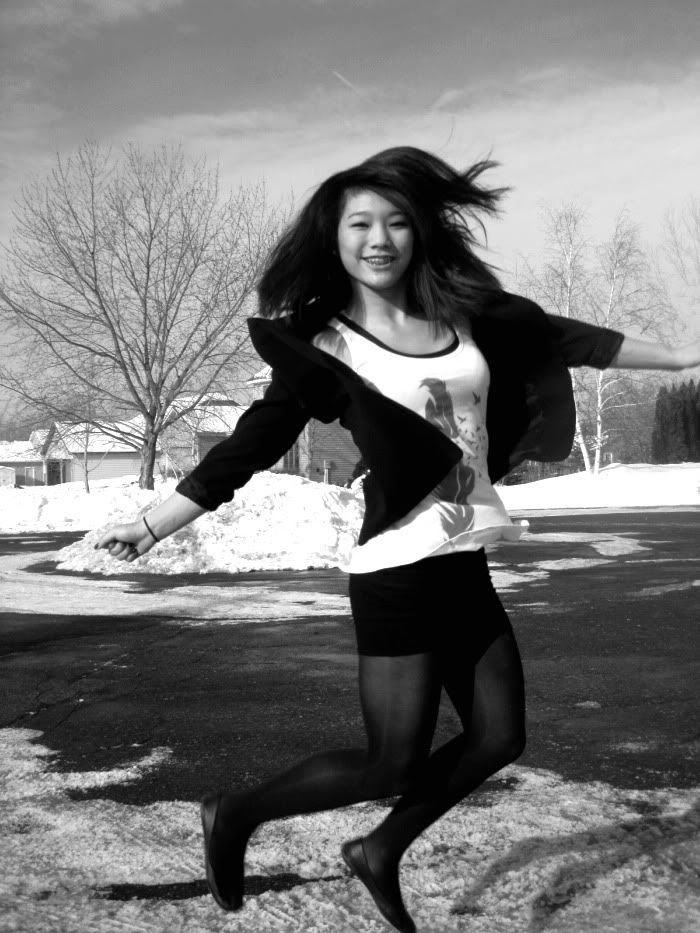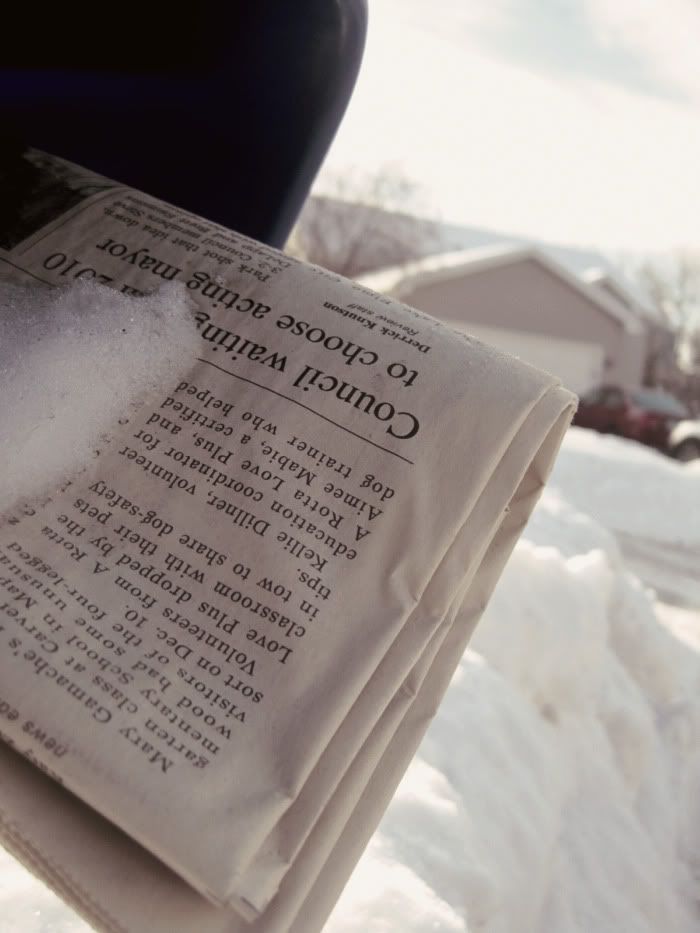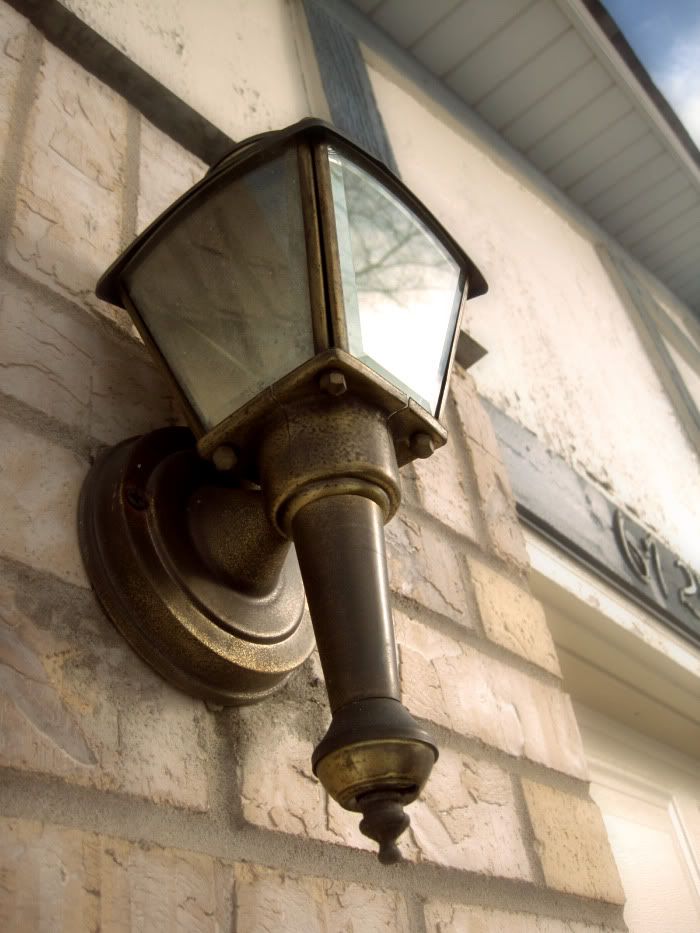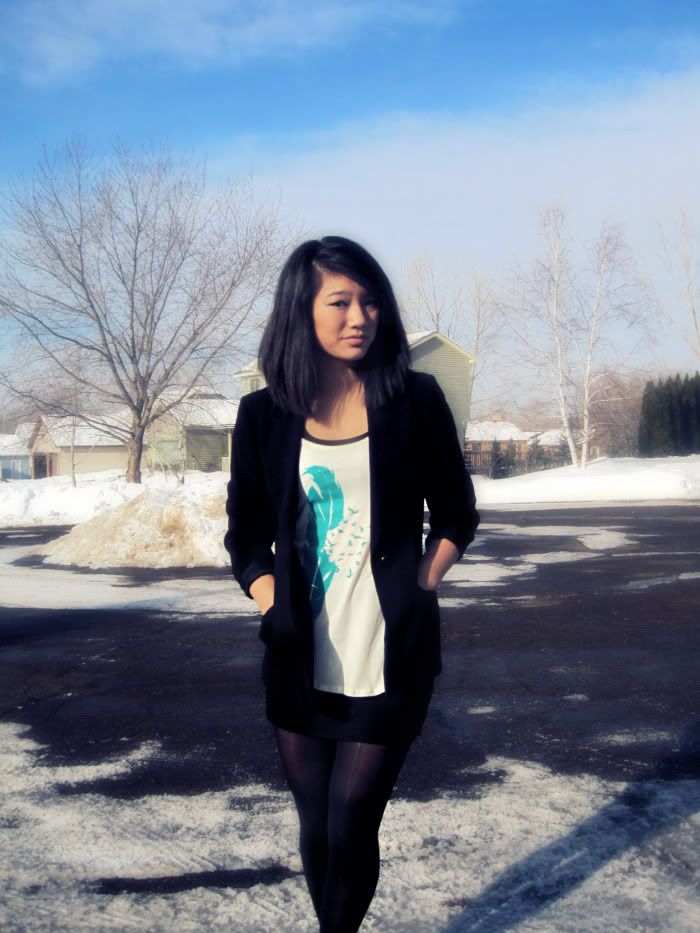 These blue skies are putting a smile on my face. Ah, how I love this warm weather.... it's crazy I think 30 degrees is warm. Went to church today, and apparently there's a big football game on right now... (hint hint GOOOOO VIKINGS!!)
I want to put some new music on my ipod... do any of you have any suggestions?? What kind of music do y'all listen to?
I don't have school tomorrow... Thank you Dr. Martin Luther Kings Jr. So I plan on going to the mall with my friends from my old school... I also wanna look for a dress for semi formal/snow daze. I really do hope I get asked. I'm not going to be going to my new school's dance-there will only be hobags and manwhores there. I plan on going to my old school's dance. Perhaps, I just have a hard time letting go of the past. Maybe, Oh maybe.
blazer: Vintage, high waisted bodycon skirt: H&M, feather tank top: Uban Outfitters
"All you needed was time, but now time will destroy us"
-Scary Kids Scaring Kids