Just some more photos from vacation... are you getting tired of these?? I promise only one more post about it, and it's gonna be photos from the beach and the Bahamas/cruise ship.
Here's the photos from Animal kingdom and Hollywood Studios...
At the Animal Kingdom we went on a safari, and saw lots of animals!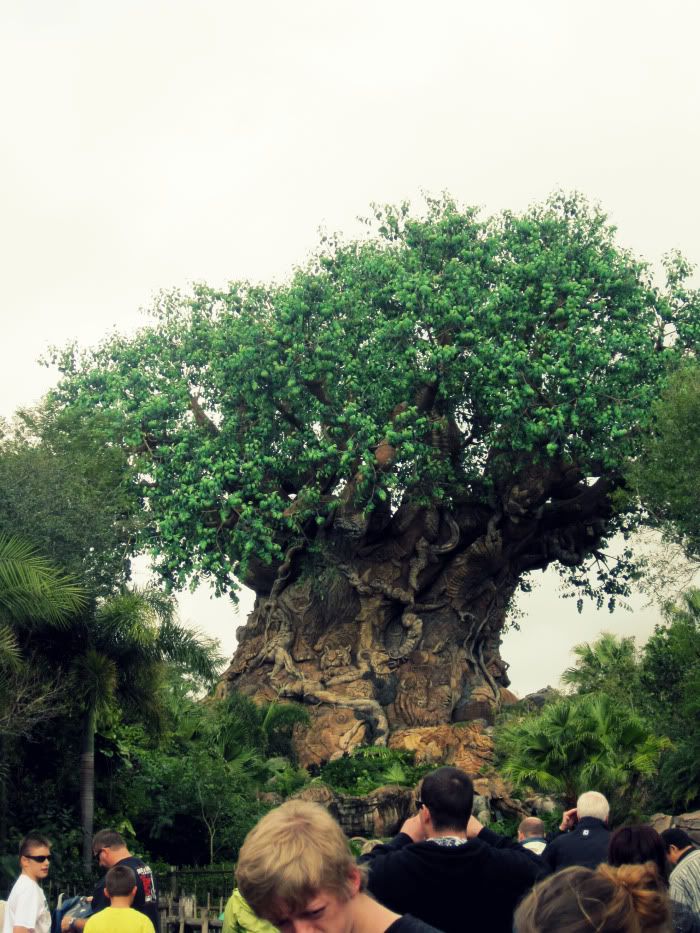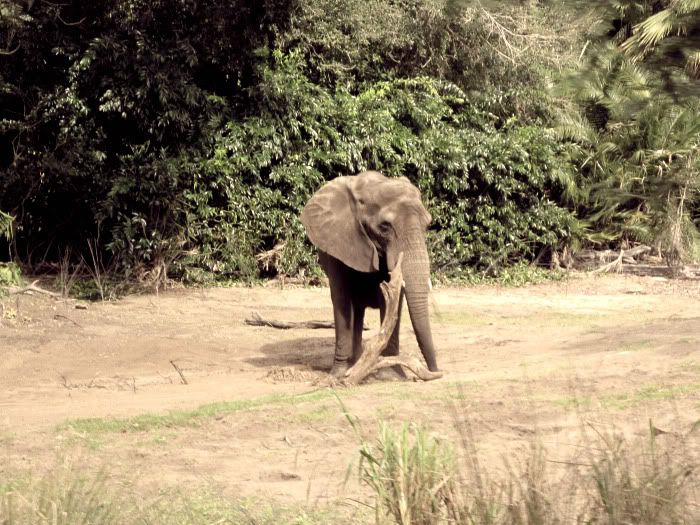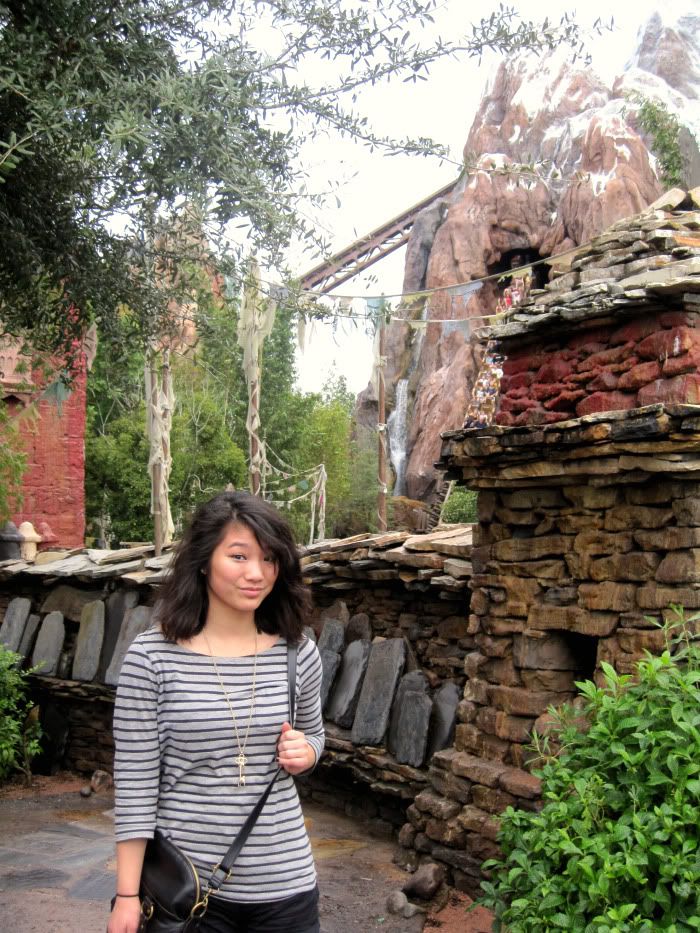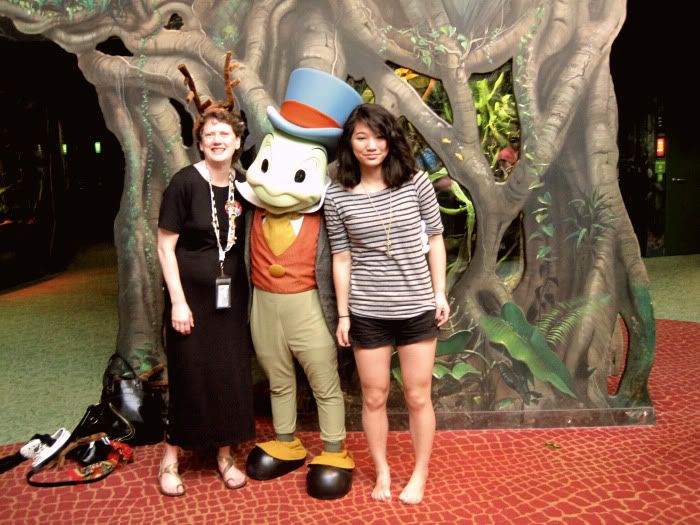 My favorite thing at the Hollywood studios was the "dancing lights" they had buildings COVERED with Christmas lights, and they "danced" to Trans Siberian Orchestra music, it was so awesome!!!!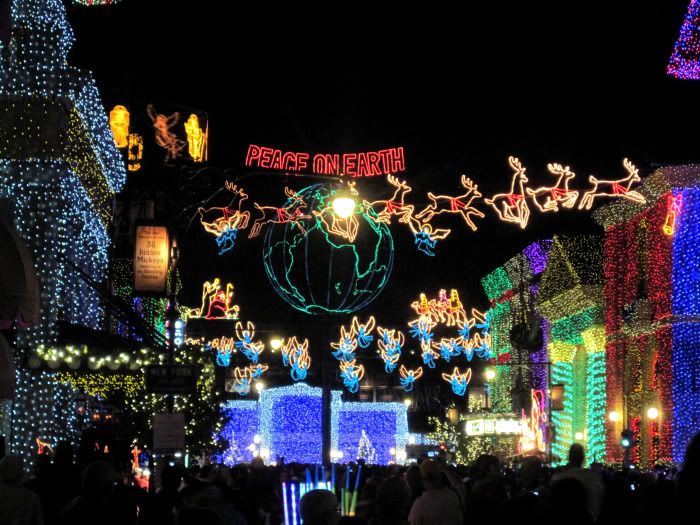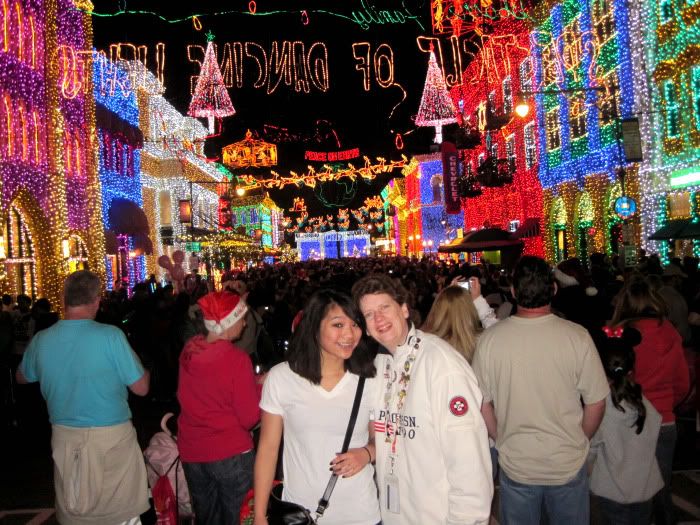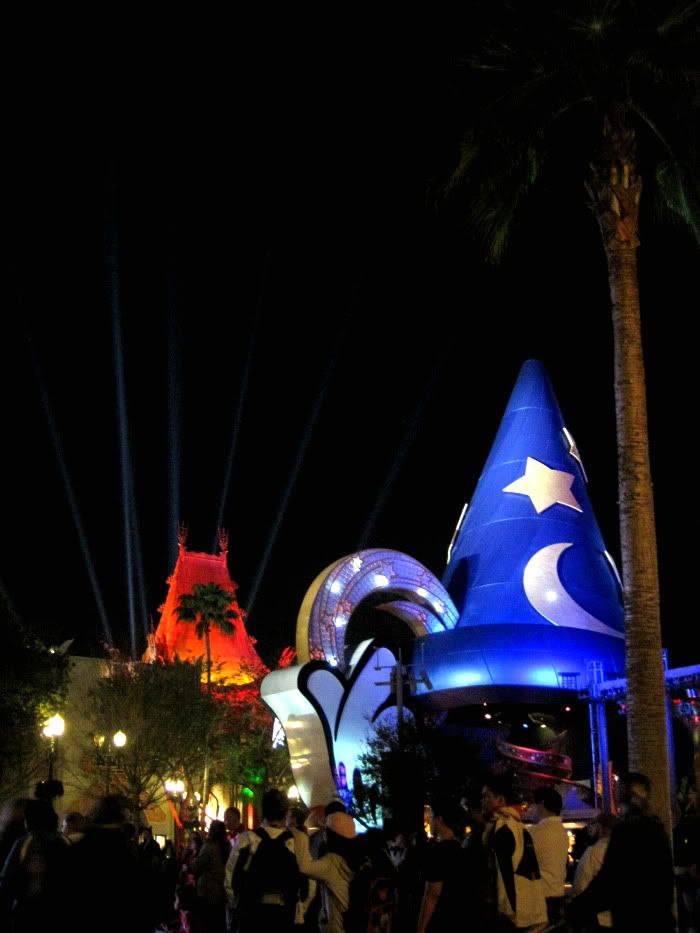 Hope everyone has a great week!!!