I've been absent from blogging for like more than a week. It's over whelming. I want to look at all your fabulous blogs, but there are too many posts that I've missed!!! AHHHH
I'm back from my trip... which was way warmer than home. When I was gone, we recieved like over 2 feet of snow. WHICH IS A TON!!! My family and I went to Disney World in Florida for Christmas, and then on a 3 day cruise, which was super nice! Lying out on the beach was so great.
I've decided to show you each Disney park we went to... first up, the Magic Kingdom.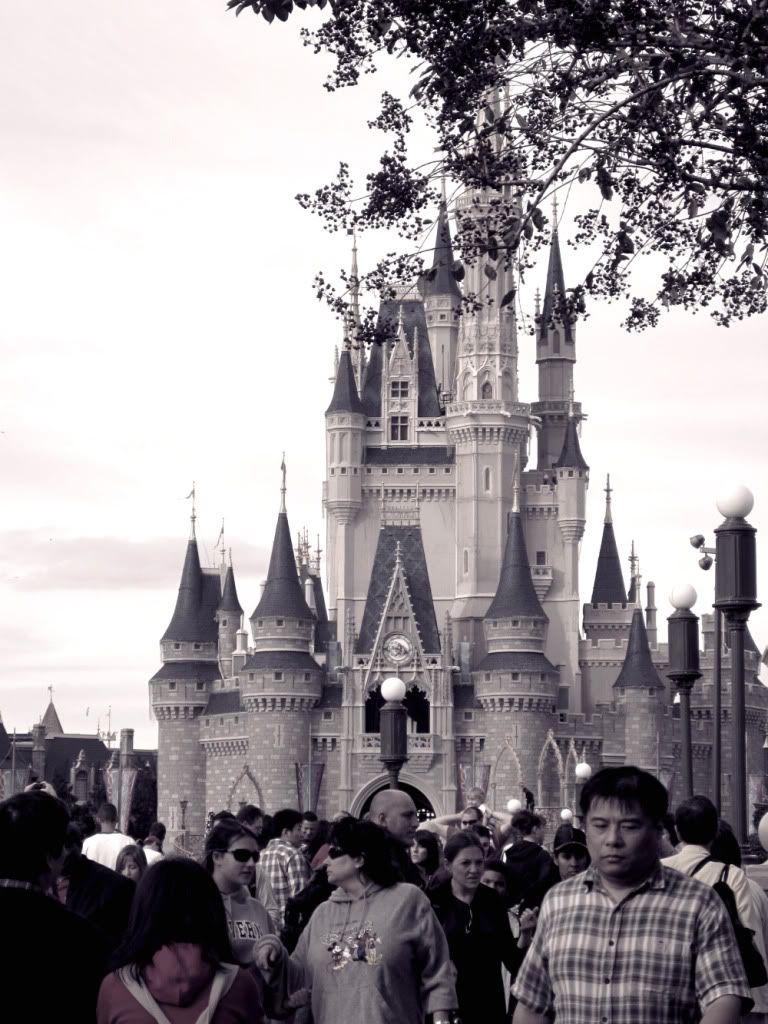 This was made of all gingerbread!!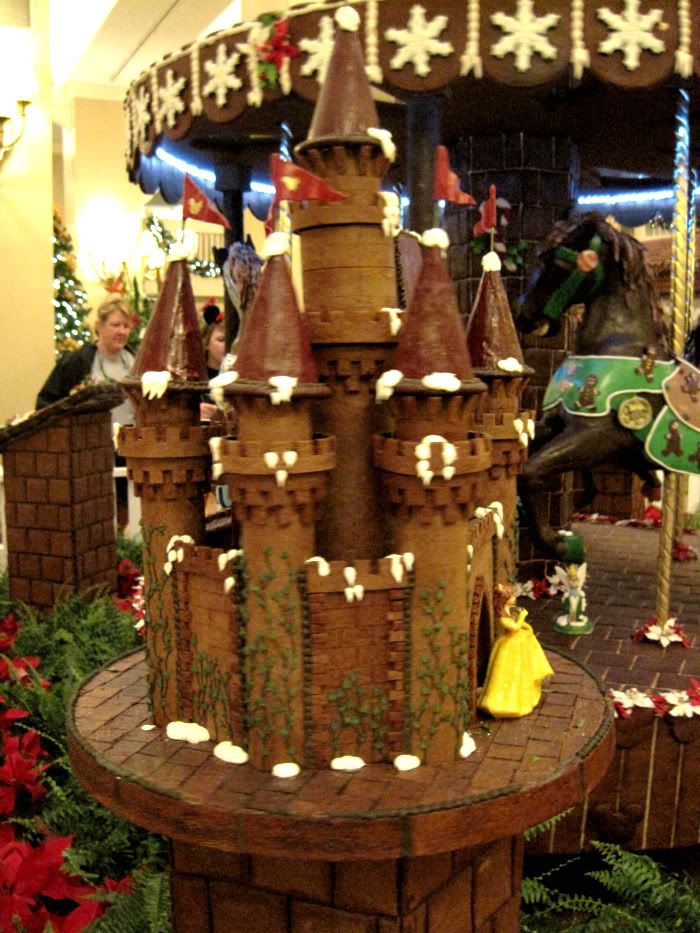 ...
So was this!
We met some characters.... hahaha. Yeah, we're a little old for this, but whatever
And I went to cinderella's castle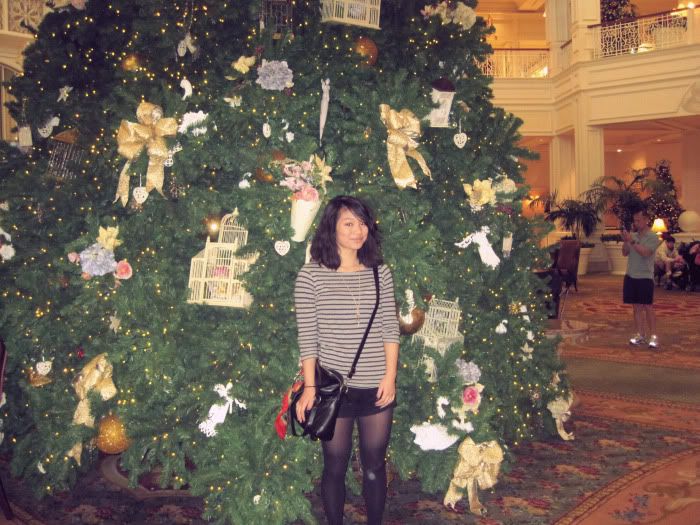 There were massive christmas trees... EVERYWHERE!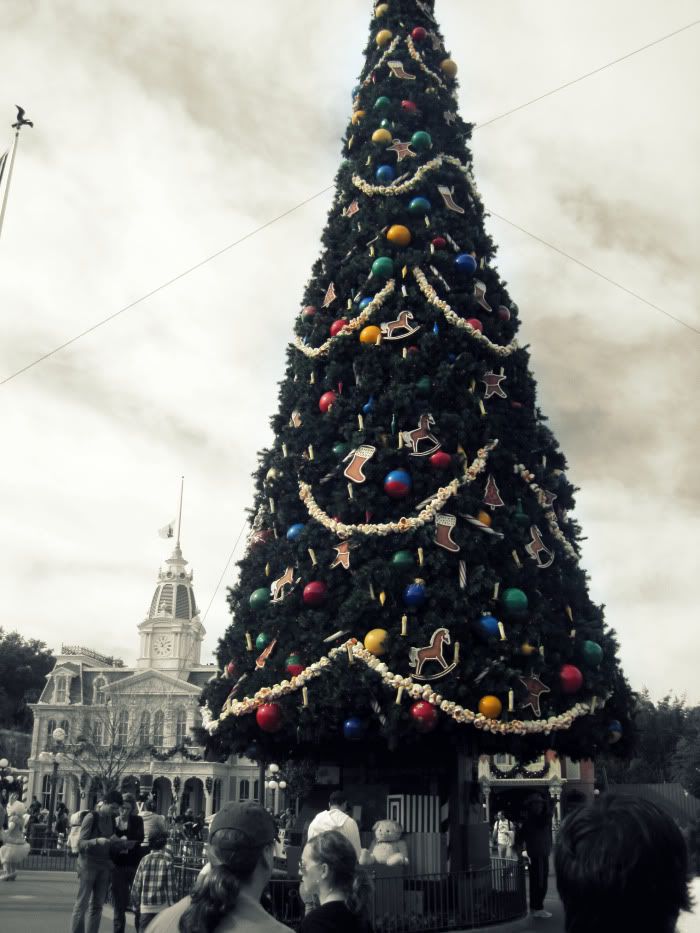 I loved the warm weather...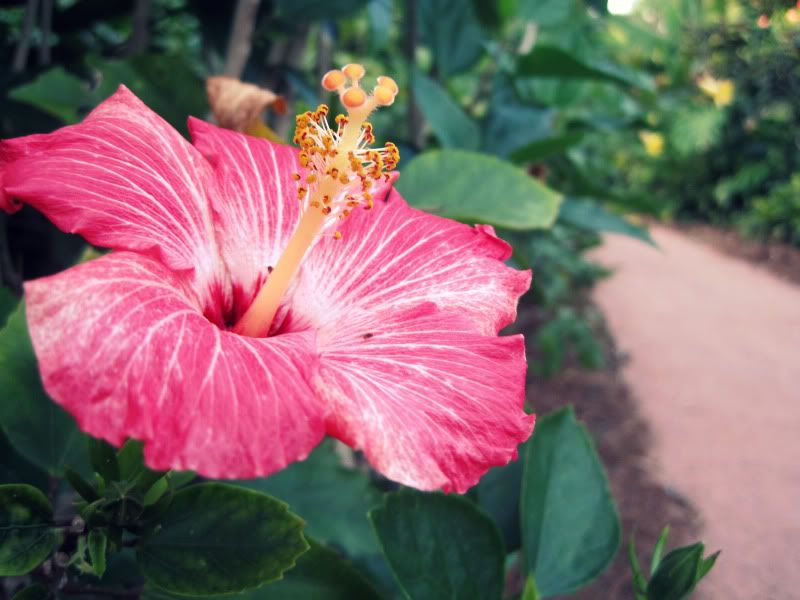 And I loved the super good food... Tuna seen here. I usually hate tuna and fish, but this was SOOO GOOD!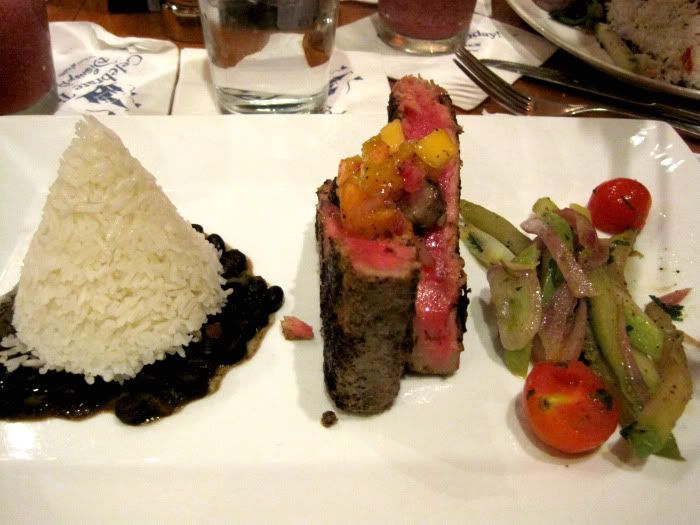 I'll show you kids, Epcot tomorrow
I hope everyone had a great Christmas and New years!! HOw did you celebrate??