Hey guys! I just wanna thank you all for reading my blog again. It's been rough trying to start this thing up again, but I promise to try to keep at it this time!
I wanna take a moment to share with you a fabulous designer! Her name is Simone and she designs simple yet sophisticated pieces. Her collection is called La Dress, and I found myself attracted to the large number of classy dresses, and the best thing? Each dress can come in many different colors to match your style. You could go from the office to a night out on the town in her dresses. I really love how each color of each dress, she offers you style advice on how to wear her pieces. So, to show you some of her designs, and the awesome style advice she gives, I took the advice directly from her website for these five dresses and put it all into one place.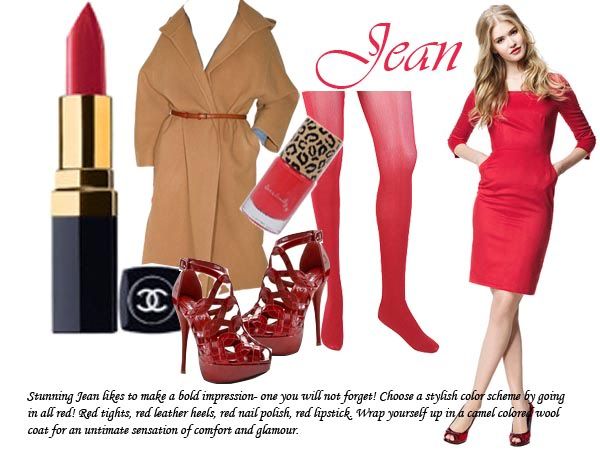 '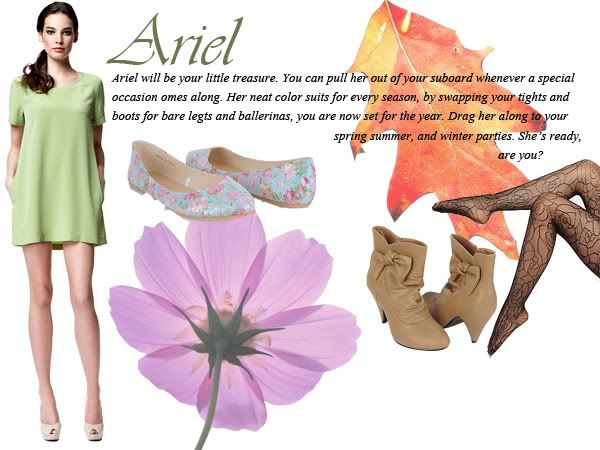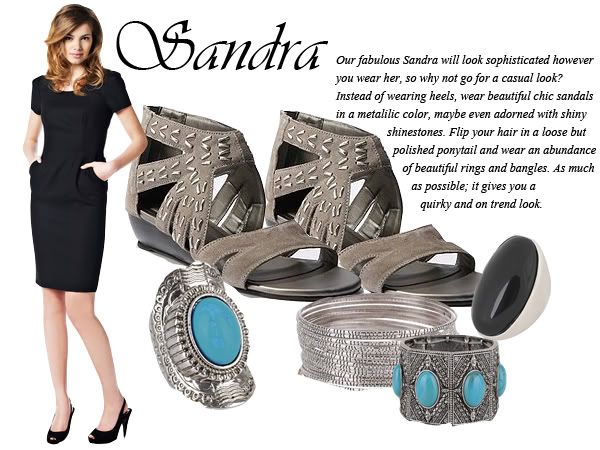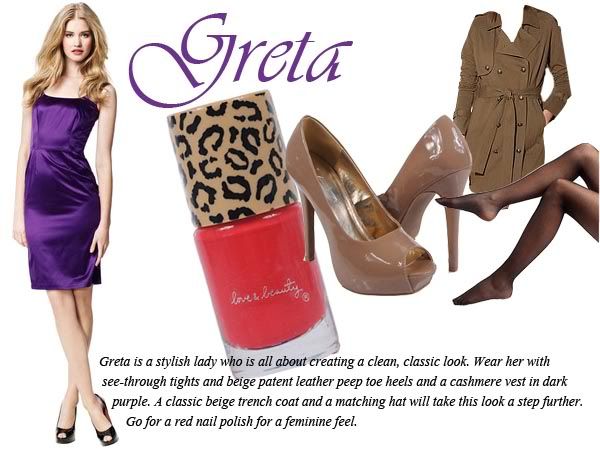 This international designer has created a name for herself with some of her work being shown all over Europe and America. Being a girl with short legs I love how she also shortens the dress for free, so you can show off as much, or as little leg as you want. If you're looking for a classy, sophisticated look, go visite her website,
ladress.com
and start shopping!