Ha I went to a Halloween party last night. Here's some pictures when a majority of the kids were out trick or treating. Us girls thought it was too cold...so we stayed inside to play some old school Twister.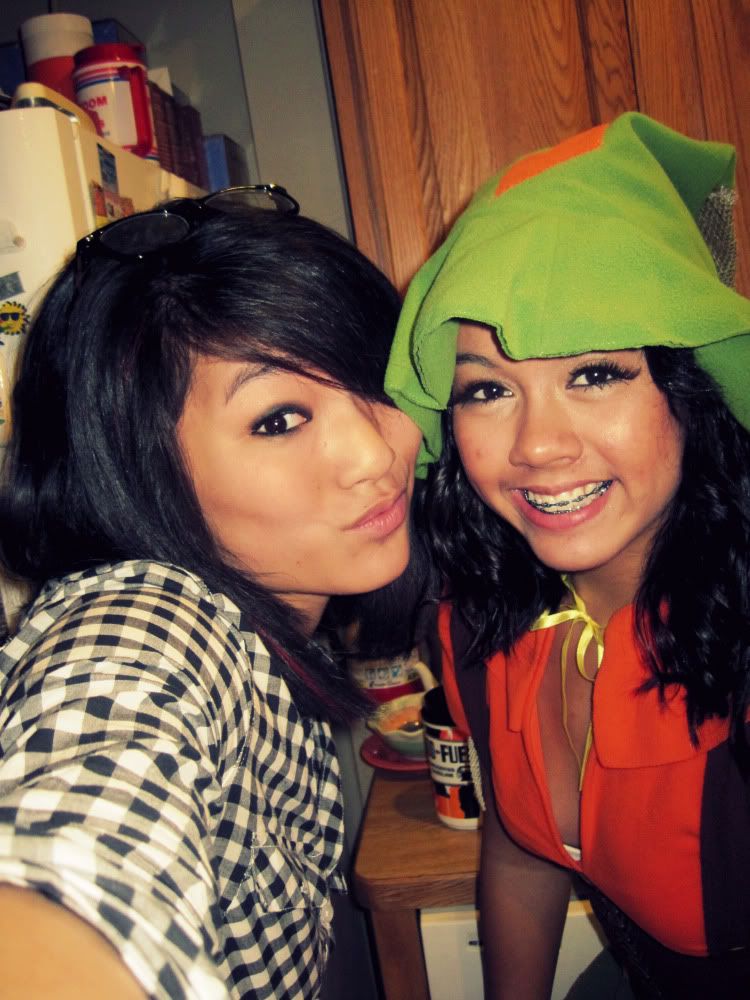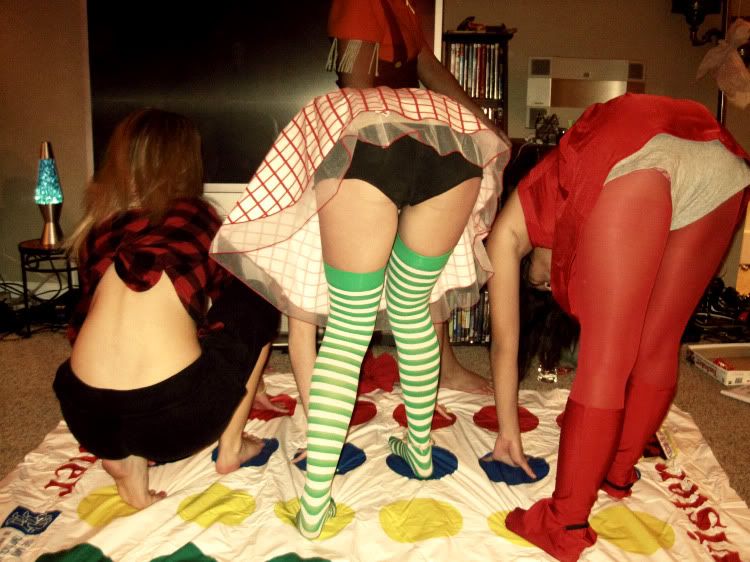 I really liked this outfit.... it reminded me of a little dutch boy. ha but the shirt was way to tight! and the skirt was too expensive. So cute though!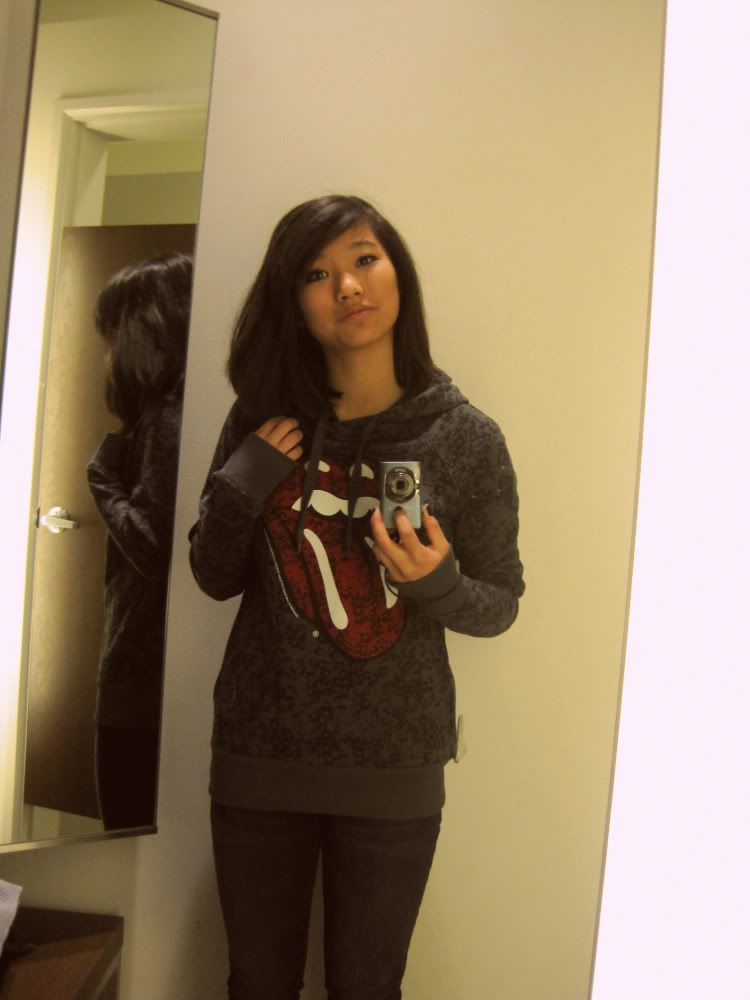 I ended up buying the Rolling Stones sweatshirt. It was only $10
Bought the skirt and striped top too!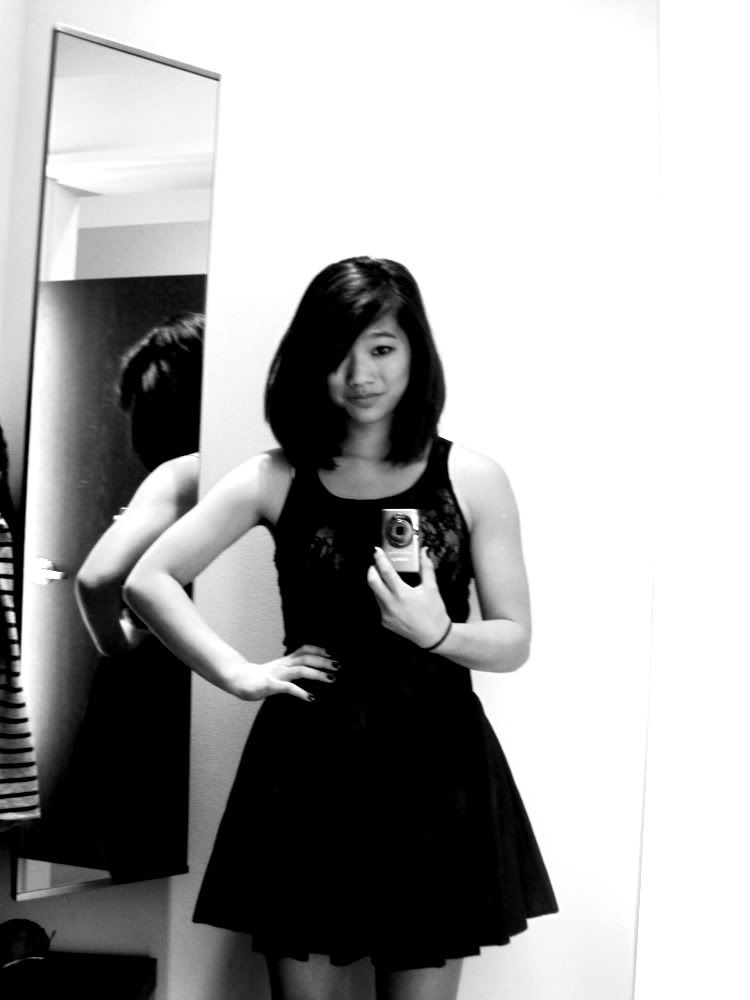 Found this adorable lace tank top. All it was was lace, so a little showy for me. but it was cute!
Hope everyone had a great weekend! Tell me about it!