So today I helped my mother at her work by helping little kids decorate gingerbread cookies and gingerbread houses. SO CUTE!Christmas is coming, and I'm so excited. We're going on a cruise this year!!!!!!!!!!!!!!!! Someplace warm, which I am really excited because it gets really cold over here in the winter.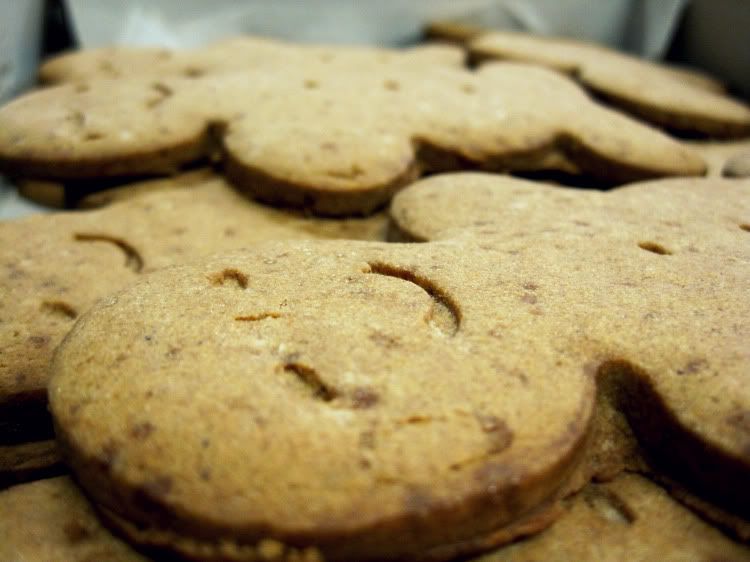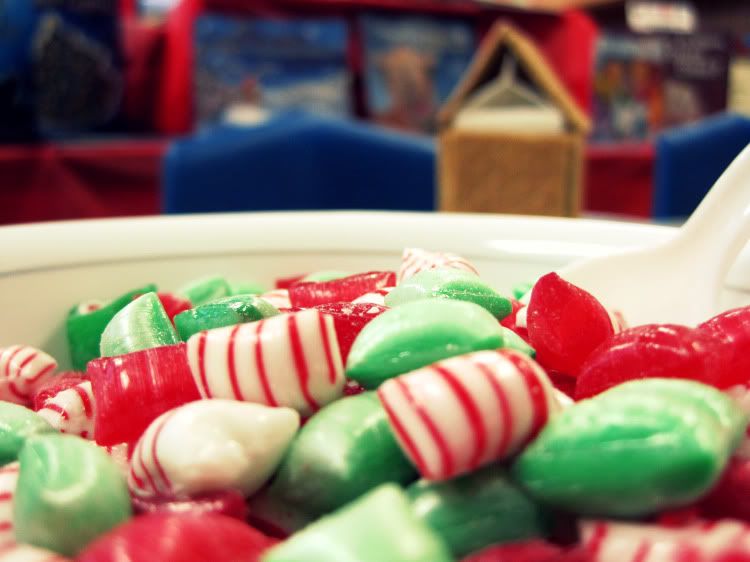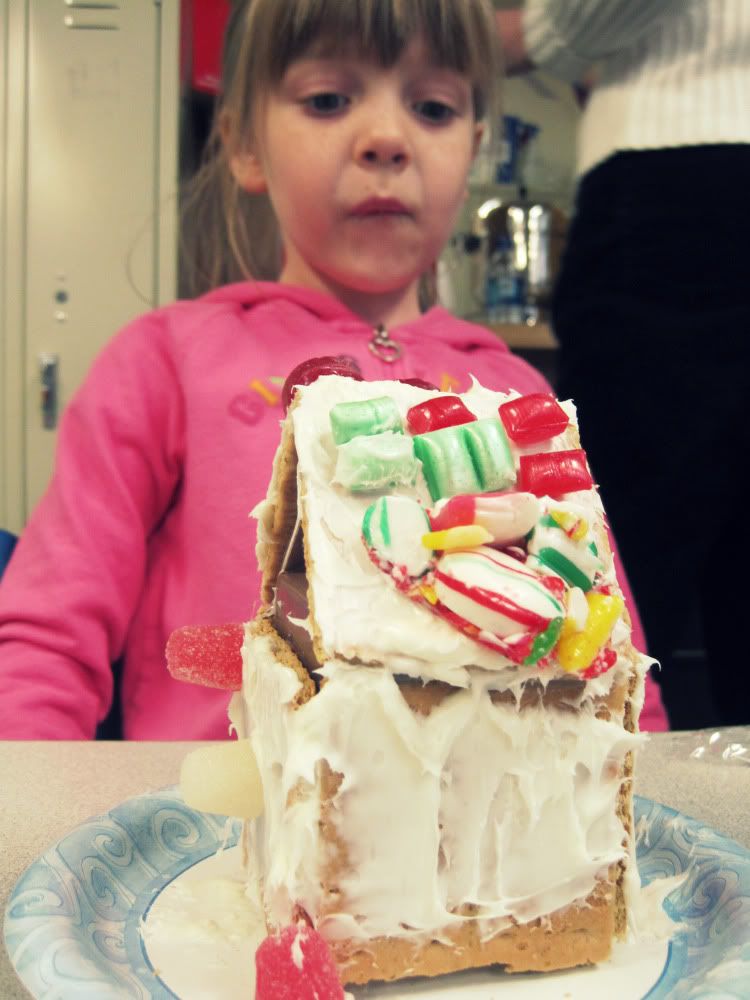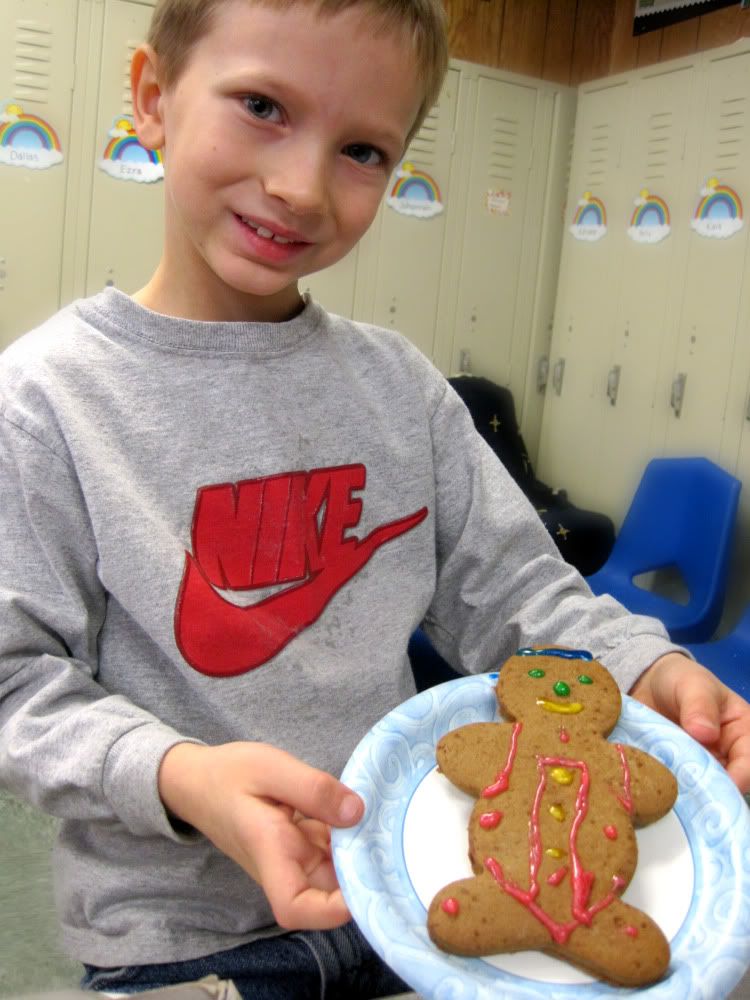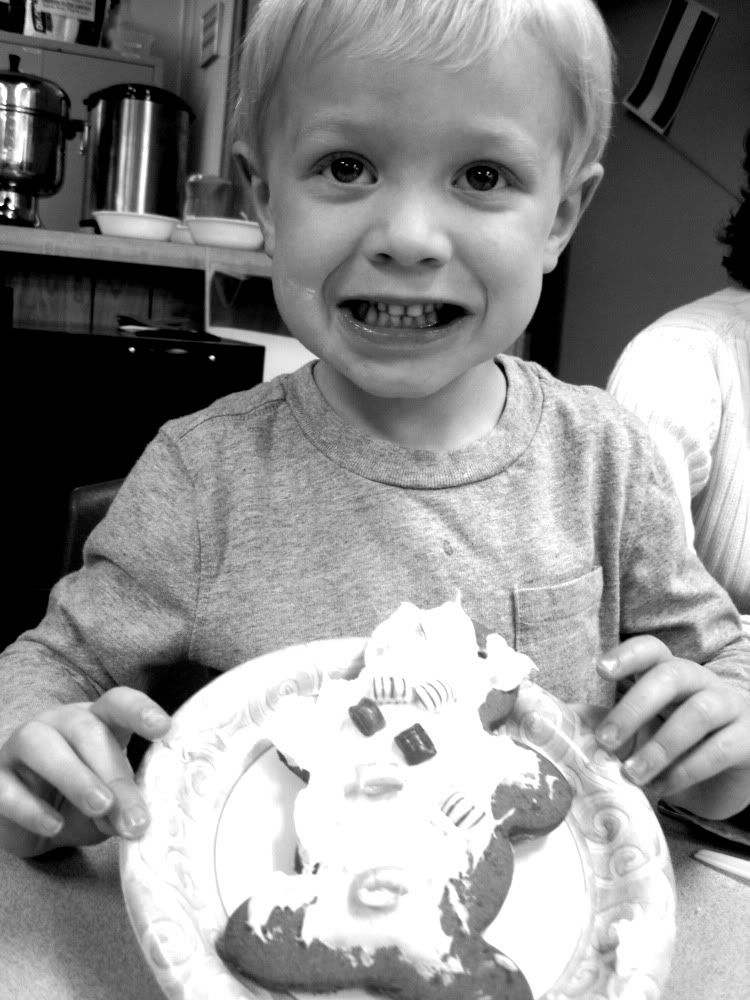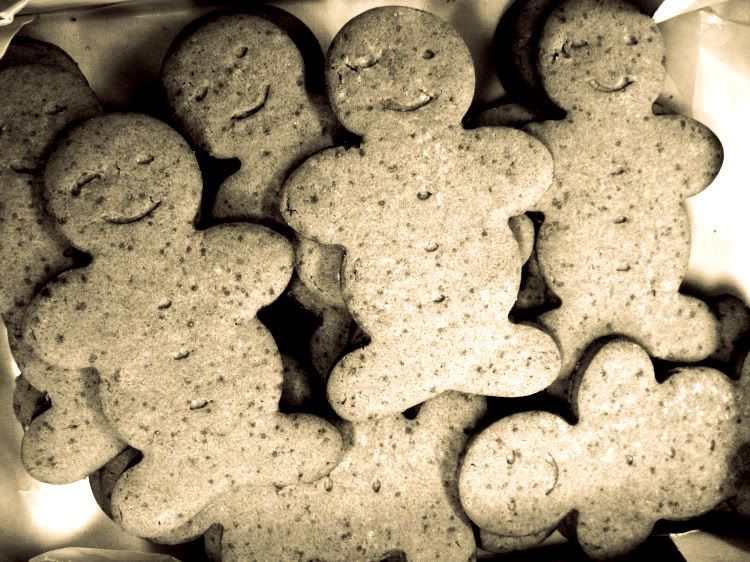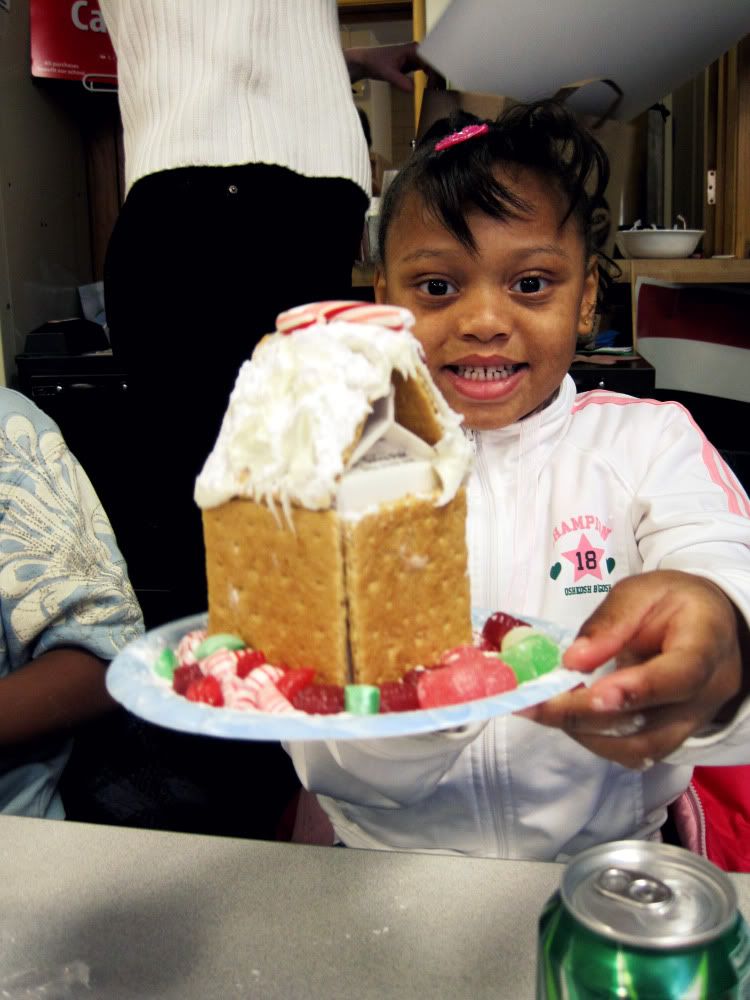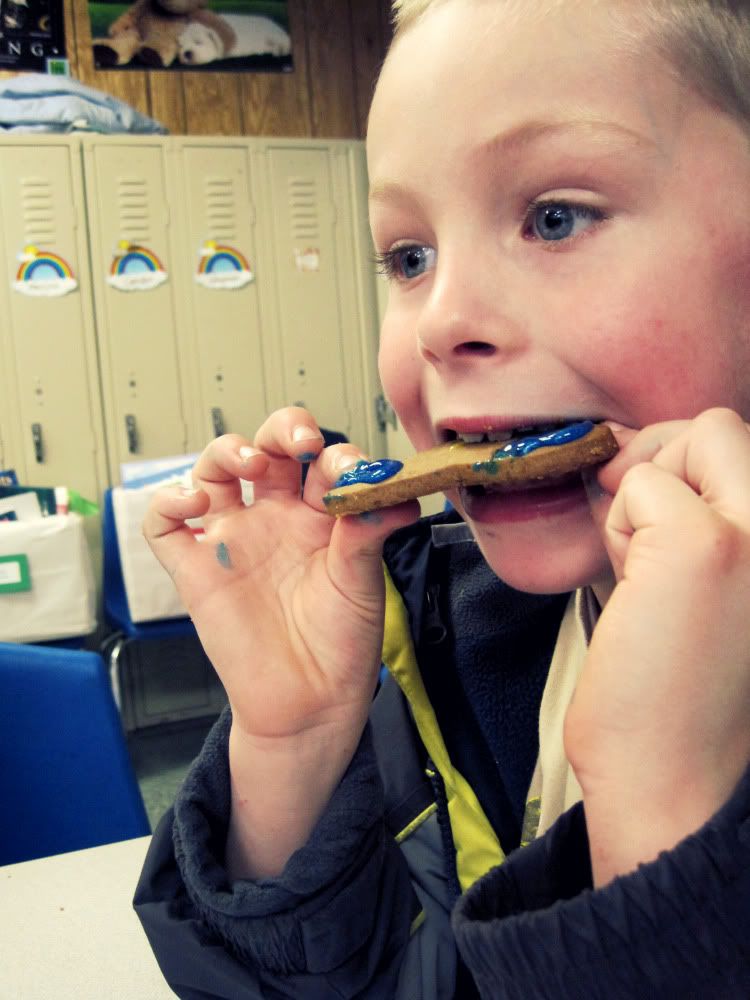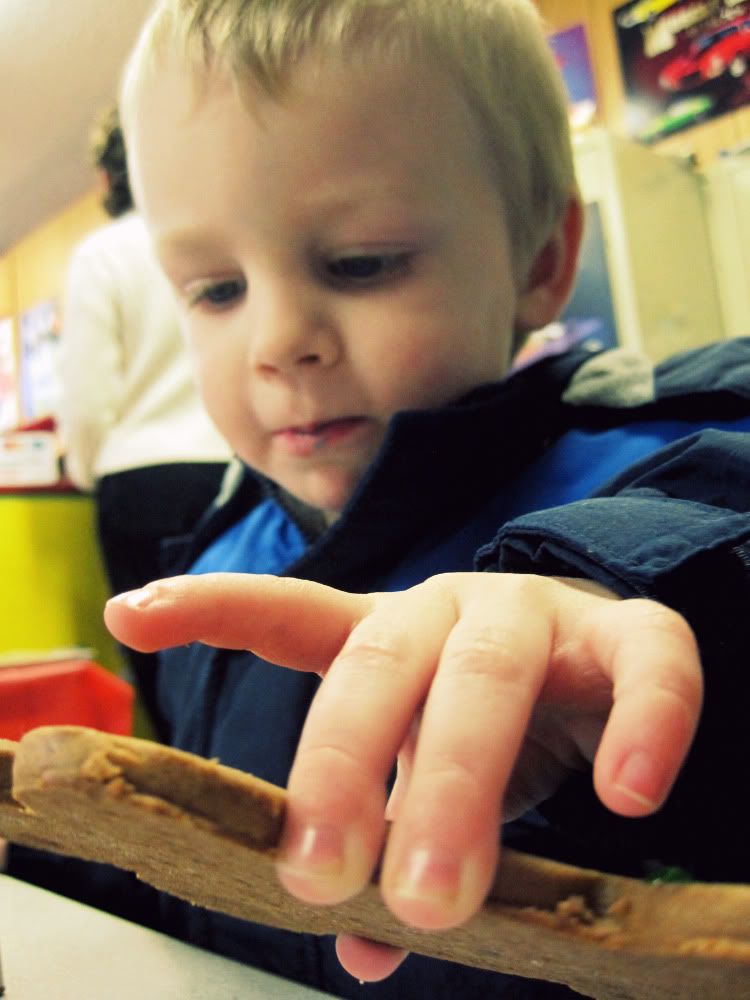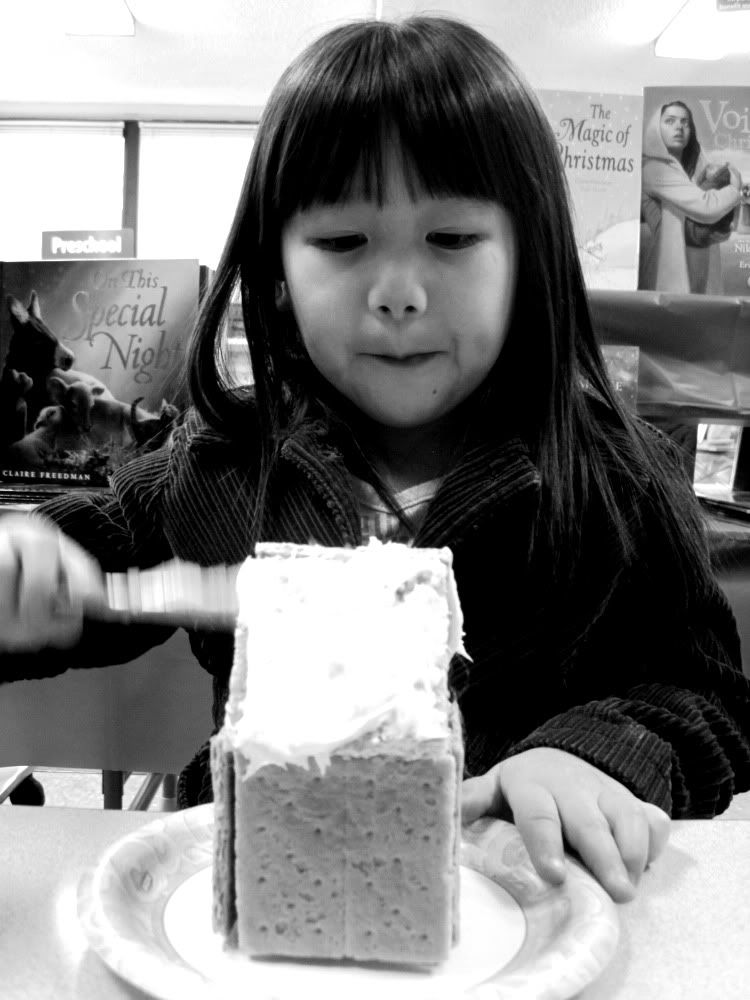 Here's what I wore... Plaid and boots: Vintage, key necklace: Forever21, skinny jeans:Pac Sun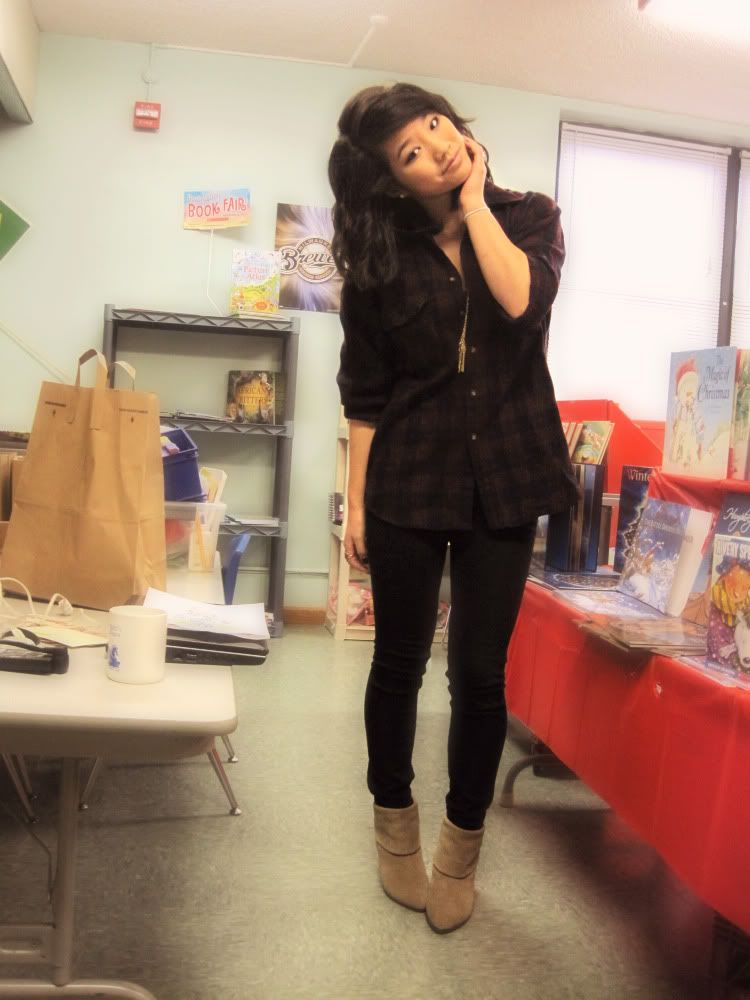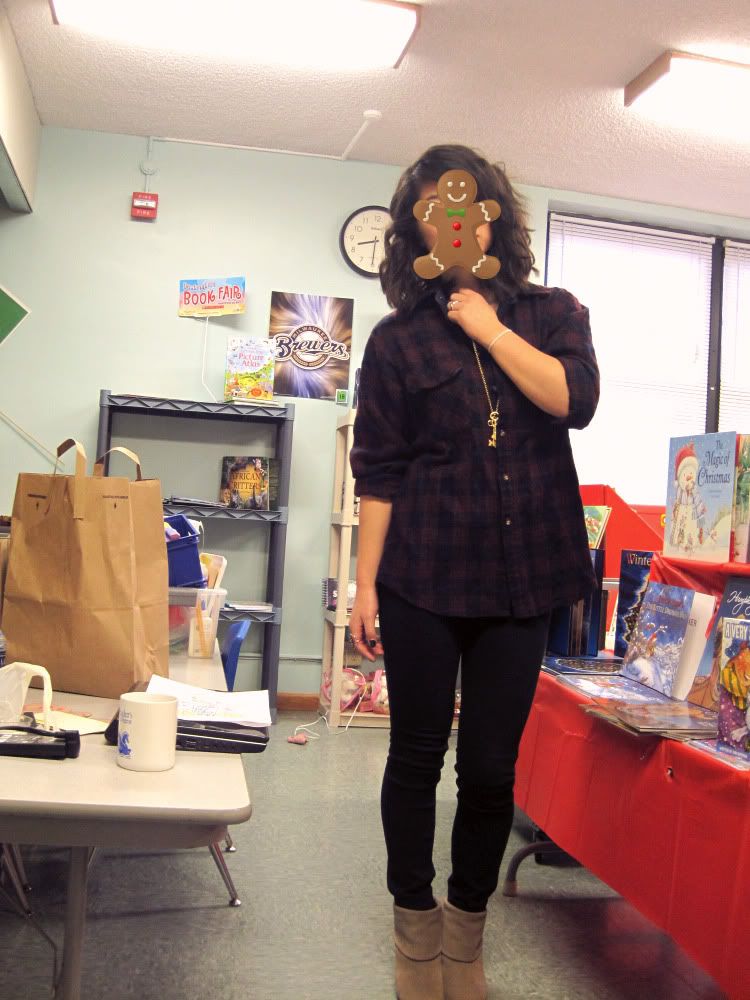 They sold these amazing homemade mittens that were made from vintage sweaters and such. I already had a pair from last year, and one from this year, but mom and I just had to buy some more!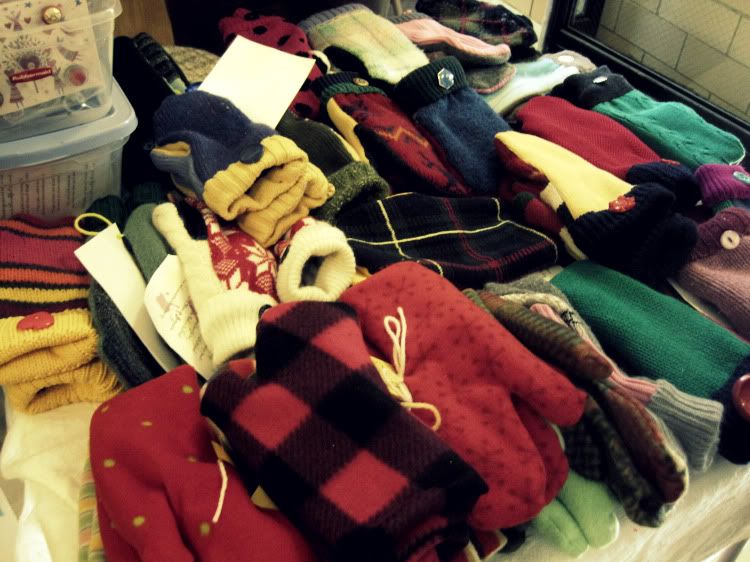 Oh and tonight is Sadies at my old school... so all my friends are there. I'm really bored, and lonely. haha Listen to the Relient K Sadie Hawkins Dance song... it's adorable.
hope everyone has a good rest of the weekend!