This weekend was SO boring. Then again, come to think of it... most of them are!
In reference to my last post, I realized it's gonna be a long time til I actually get to go to the thrift store... So I went into my parent's closet and "borrowed" their sweaters and cardigans. I only found 3 that fit me decently, but it's better than nothing!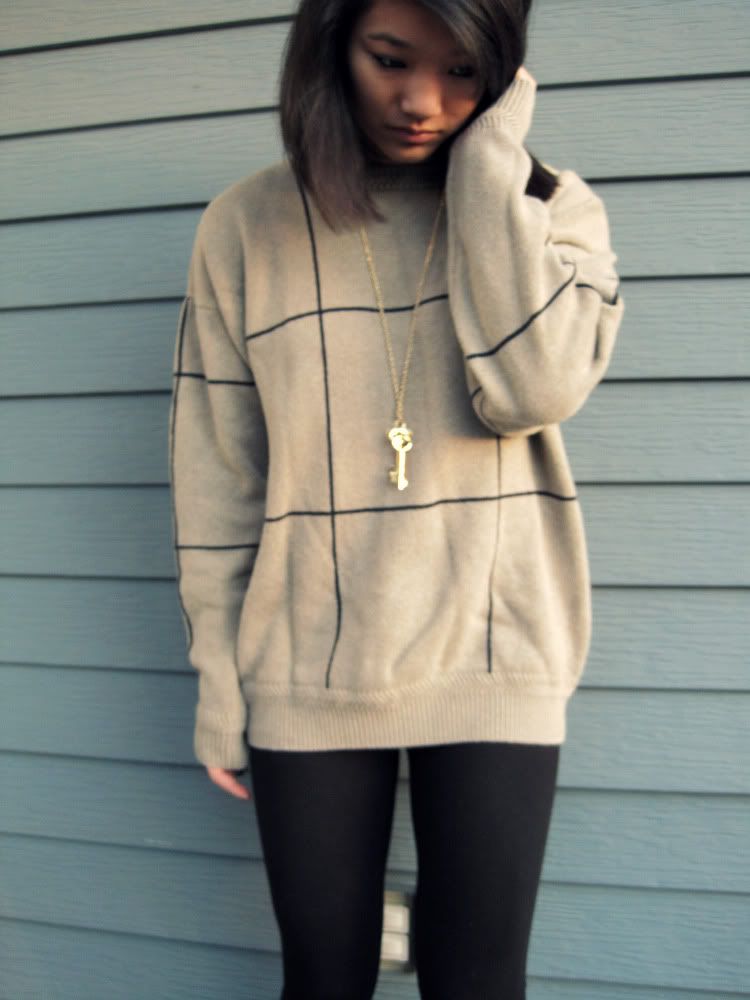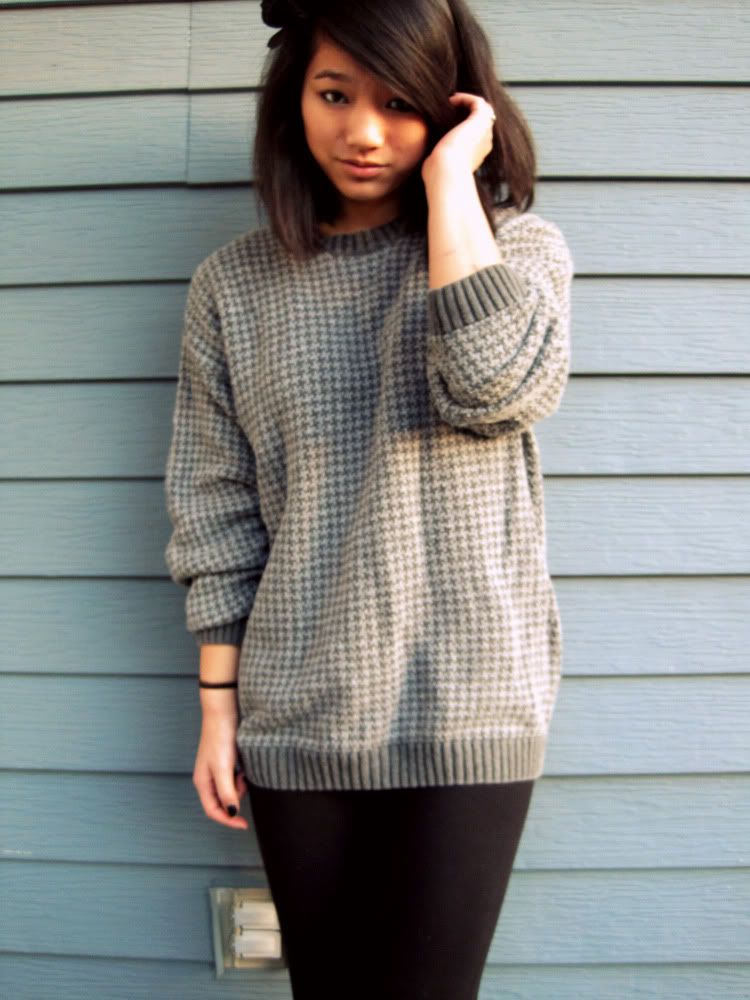 The first two are my dad's, the last one is my mother's.
I just logged in... and realized I now have over 100 followers! thanks guys SO much. It really makes me happy to know that I have people who like my blog! I started this blog, just to see if anyone would actually want to read it, and to just put all my thoughts and inspirations down in one place. And I guess people like it? I just can't say thanks enough.

THANKS THANKS THANKS!

woo.
Thanks to everyone who comments on a regular basis too (:
My current obsession(other than cardigans) Mayday parade's Miserable At Best. This song is so... beautiful. It almost makes me wanna cry. Listen to it, if you don't know it. I'm normally a metal head... but this song. BAAAA I love it.

My ultimate favortite Alt. Pop band of all time, A Rocket to the Moon... I just realized they had a music video. I didn't know it. So here's the super attractive Nick Santino and his lovely red hair. and LOVELY CARDIGAN. hah i'm such a loser. But seriously people. listen to their song and then go buy their new CD, On your Side. or the Ep Greetings from.... where this song is off of.

A ROCKET TO THE MOON: If Only They Knew



Gymnastics starts tomorrow for school. I'm stoked, but this better be worth all that I gave up.