RIGHT NOW, A ROCKET TO THE MOON'S NEW CD IS DOWNLOADING ON MY ITUNES. I have waited for this cd for a longggg time, and my friend and i have been talking about it non stop like annoying, preppy, little girls. haha If i were an innocent bystander, I would wanna shoot myself just because of how annoying we are. Ah, nick santino is my hero. he's amazing and they better come to my home town soon! Go check out their new cd!!
Do it, I dare you.
Here's what I wore today. It's a short post because I gotta go study for a quiz, finish writing a thesis, and finish a Biology project...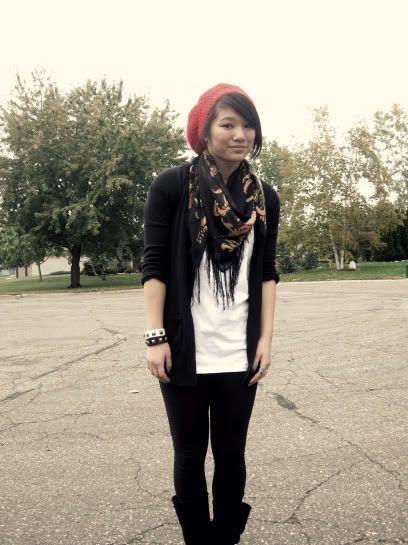 I'm always weary on wearing leggings.... I hate it when girls wear leggings as pants. If the shirt doesn't cover the butt, they shouldn't be wearing it. I think only stick thin girls can get away with leggings as pants... and I am not one.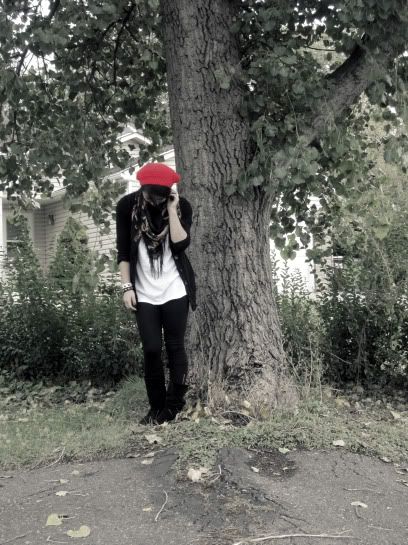 Dakota wants to say "HI"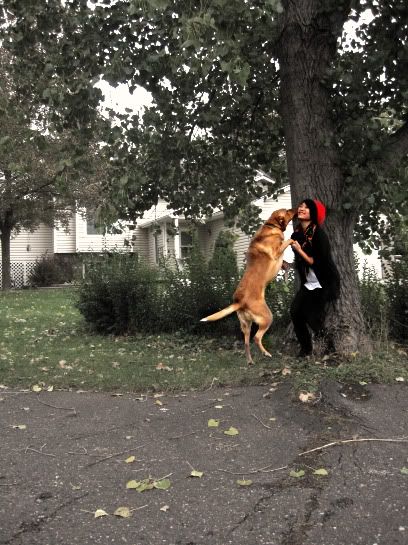 Sorry I haven't been responding to everyone's comments, and looking at their blog!!! I'll try to get on it soon! xoxox thanks for all the comments lovelies!!