BRRR It's so cold outside now!! fall weather is starting to kick in, and the leaves are starting to change color etc.
This week has been crazy. It's homecoming and lots of tests. I don't like tests haha, and I forgot my list of vocab at school for our quiz tomorrow. Opps..
Anyways... Here's some of my fall essentials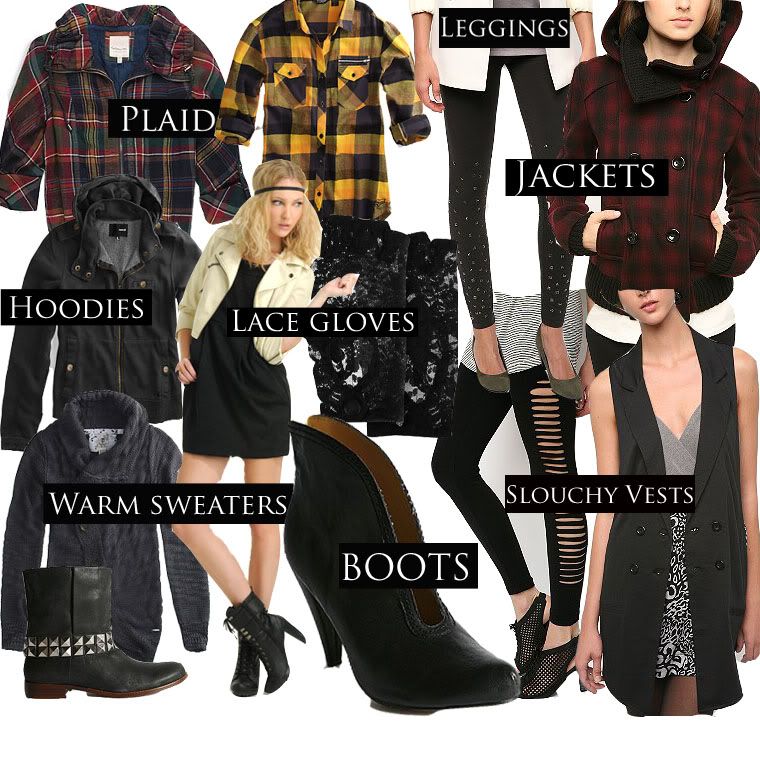 I hope everyone had a great week! tell me about it!