A few weeks ago, I took picture of the roses in front of my house. Now, due to the bitter cold, and random snow fall, they're dying. it's so sad....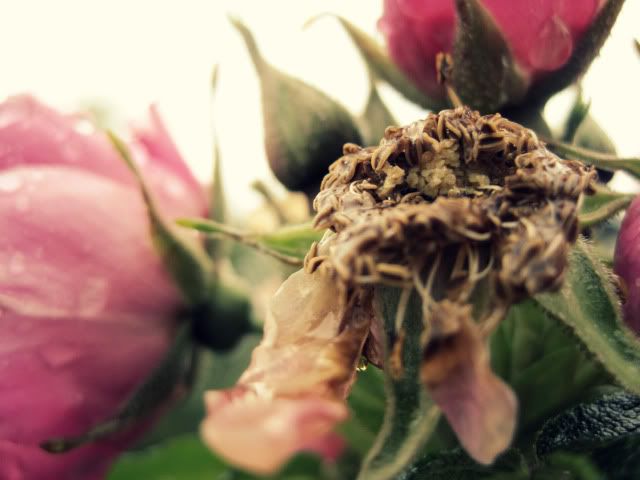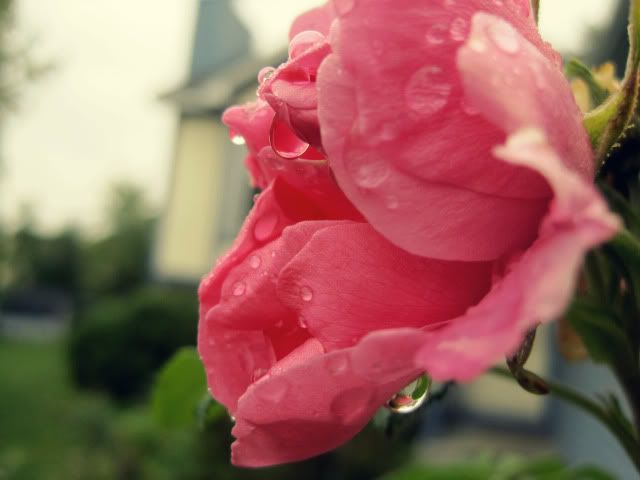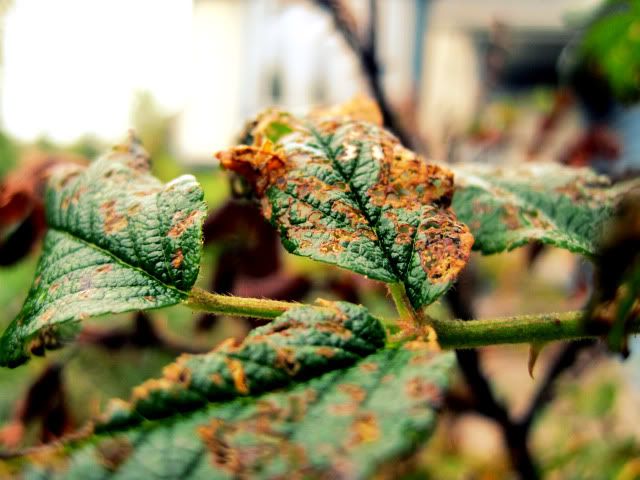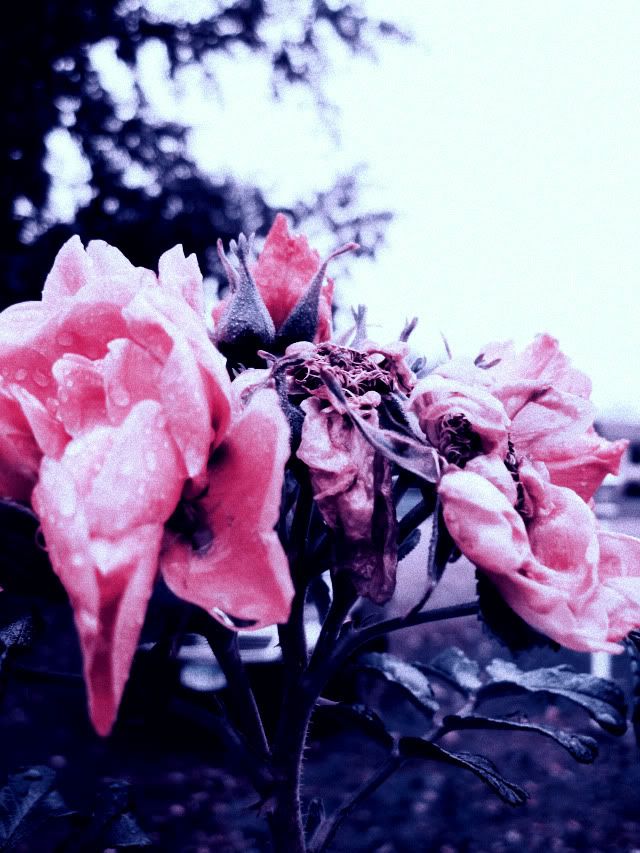 I really need a new, cute winter coat. This one hardly keeps me warm, and it isn't that cute...

No school yesterday or day! it's a four day weekend. Four days to sit back and do nothing.


xo