so sorry for the lack of fashion... but i was tagged by Christine (
http://eunj-in.blogspot.com/
) to tell you about six things that make me happy. check out her blog too! it's great.
1.
fashion
... duh. nuff said thar'
2.
concerts
. crowd surfing. moshing. circle pits. wall of death. head banging. sweaty people so close to you it's uncomfortable. thats FUN STUFF RIGHT THERE!
3. hanging out with friends.
4. shopping! especially when there's a sale. i dont like buying anything over $15
5. Holidays. like christmas birthday, thanksgiving. that stuff.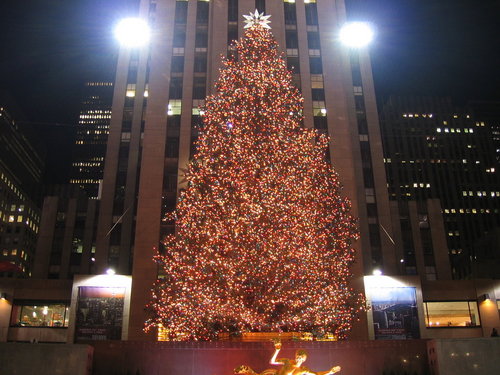 6. *see picture below*
xoxoxoxoo i love you all! thanks for all my new followers! i gotta get to bed now. yikes it's late.