I'm alive, and able to move! haha but i'm huring. My back, shoulders, and legs hurts. Eh, that's what happens when you decide to get back into gymnastics. Your body don't like it at all!
Here's some photos I took this morning... roses and leaves! woo. I'm happy fall is coming. Fall atire is just so lovely, and on top of that we get to drink apple cider, hot cocoa, the leaves turn lovely colors, and it's an excuse to buy a new coat! I don't think my parent's will buy me one this year, because I still have 2 from last year... but the cute one isn't very warm :/ And I dont' have any money now because of gymnastics. dang. They want me back at my old job, and they said they'd give me a raise!!!! I would love to go back teaching the little ones how to do cartwheels and such, but I have no ride. No car, no license... *Sigh*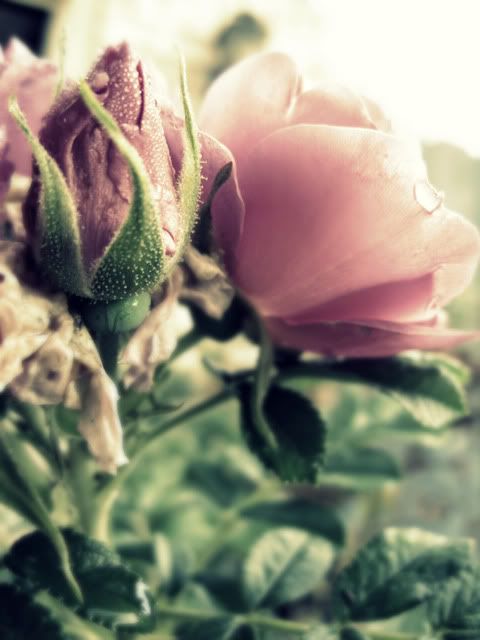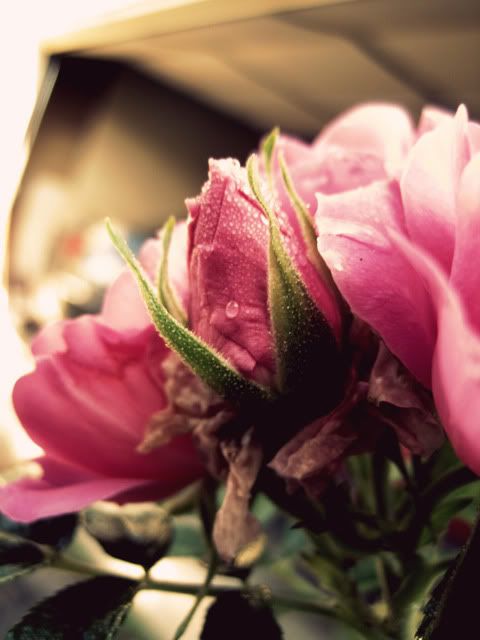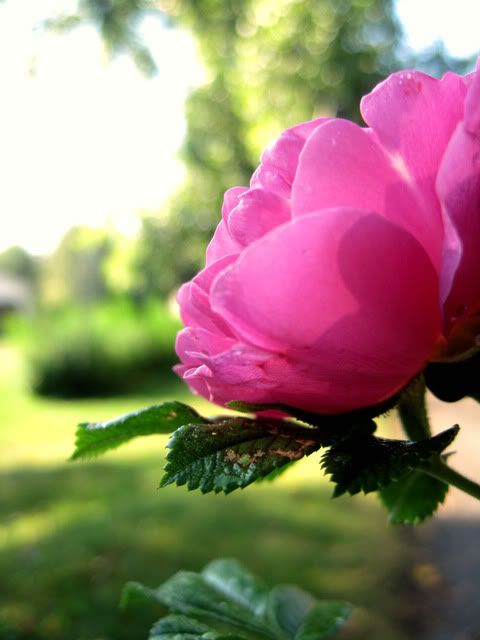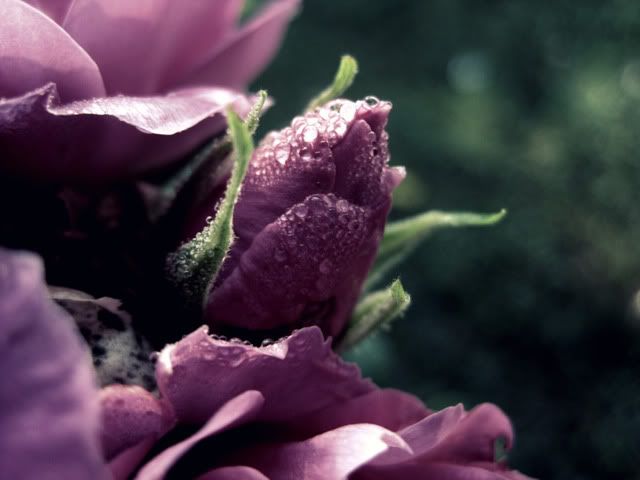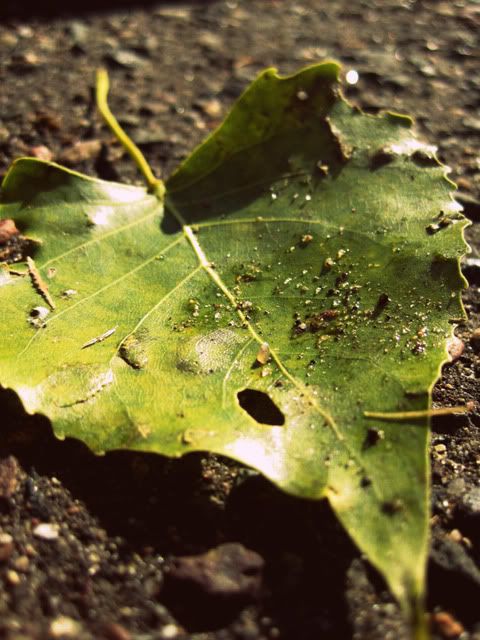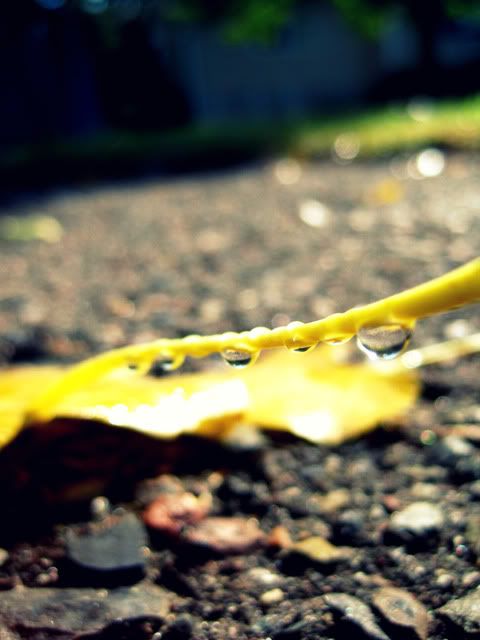 This is also what I wore today... Shirt: H&M, cardigan wrap: Target, skinnies: Pac Sun, Necklaces: DIY, and Forever21. I don't know if I like the cardi wrap... Just got it today, but I don't know about the sleves?? Makes me look like a court jester. What do you guys think?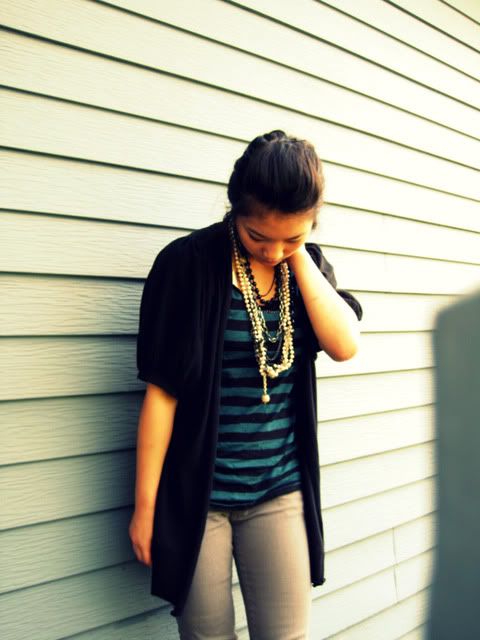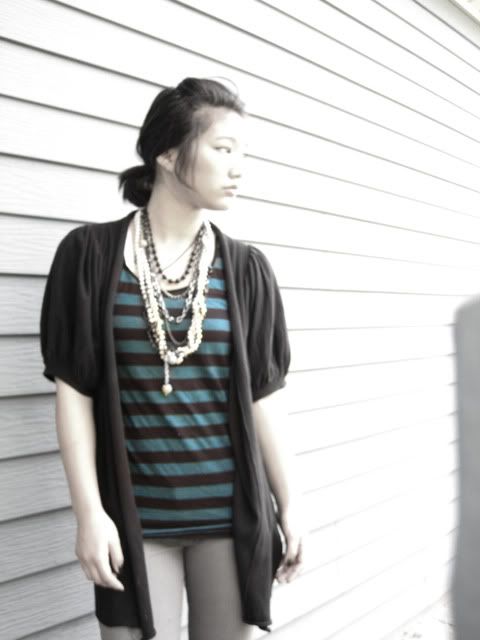 xoxoxox i hope everyone has a lovely weekend.